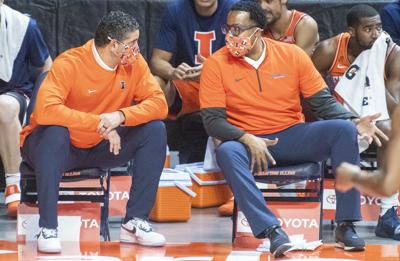 Welcome to "Good Morning, Illini Nation," your daily dose of college basketball news from Illini beat writer and AP Top 25 voter Scott Richey. He'll offer up insights every morning on Brad Underwood's team: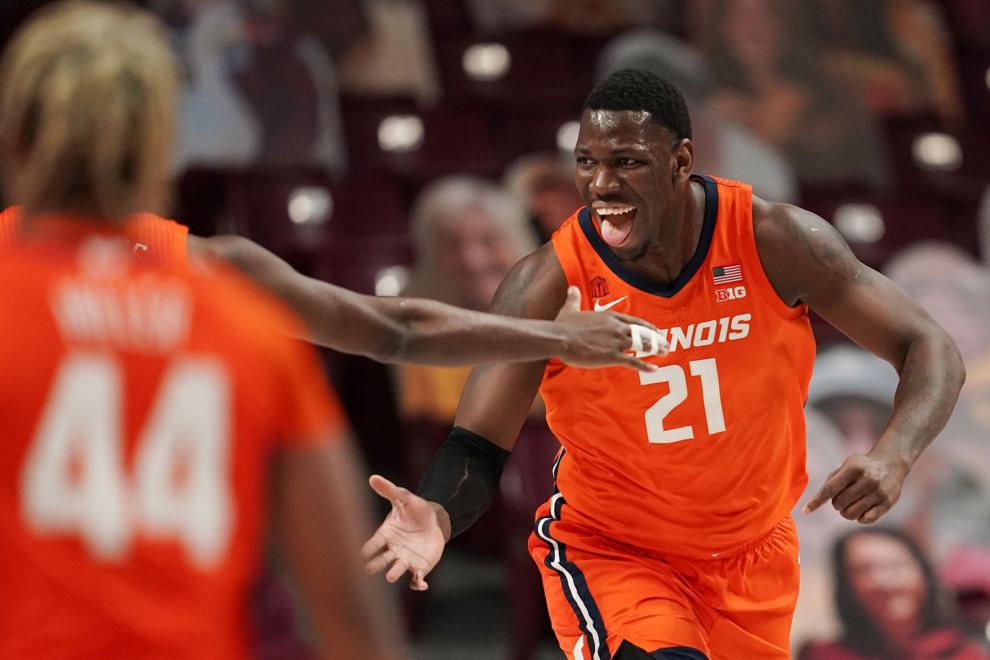 Illinois doubled the size of its 2021 recruiting class when it landed a commitment from four-star forward R.J. Melendez to go with four-star guard Luke Goode. The Illini could be in line to double their class again after winding up as finalists for four-star guard Brandin Podziemski and three-star forward Kordell Charles the past two days.
Podziemski named Illinois as one of his five finalists Thursday along with Kentucky, Miami, Vanderbilt and Wake Forest. The 6-foot-5, 195-pound guard is ranked as high as No. 72 in the Class of 2021 by 247Sports. Podziemski earned his third straight Midwest Classic Conference Player of the Year honor earlier this month after averaging 35.9 points, 8.5 rebounds, 6.1 assists, 5.0 steals and 1.3 blocks for St. John's Northwestern Academies (Wis.)
Top 5️⃣🙏 #AGTG@PhenomUniverse @SJNAHoops @TiptonEdits pic.twitter.com/3R8lPHHZ3i

— Brandin Podziemski (@brandinpodziem2) February 25, 2021
Charles cut his list to three Friday, including Illinois, Marquette and Tulsa as his finalists. The 6-7, 205-pound Canadian forward is spending a post-grad season at IMG Academy (Fla.). Charles is ranked as high as No. 145 in the Class of 2021 by 247Sports.
TOP 3🙏🏾 pic.twitter.com/smlaZ3BpYB

— Kordell Charles (@kordellcharls) February 26, 2021