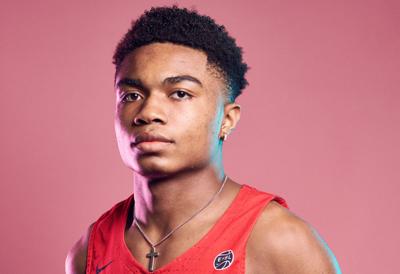 Welcome to "Good Morning, Illini Nation," your daily dose of college basketball news from Illini beat writer and AP Top 25 voter Scott Richey. He'll offer up insights every morning on Brad Underwood's team: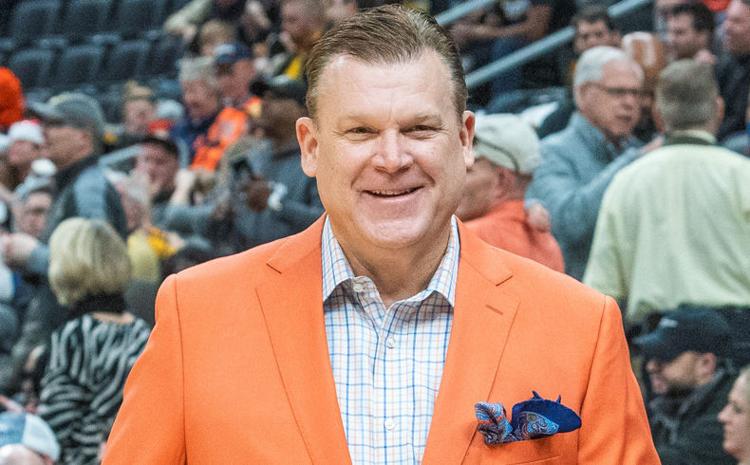 Illinois' offers to 13 of the current 23 five-star recruits (based on the 247Sports Composite) is only the tip of the iceberg of the Illini's Class of 2021 recruiting. Brad Underwood and Co. have also offered 15 more four-star recruits to round out the top 100 prospects. 
One of those four-star recruits is Langston Love. The Cibolo, Texas, native is just shy of five-star status, checking in at No. 25 in the class. He also has Illinois in his recently announced top 11 along with Arkansas, Texas, UCLA, Baylor, Oklahoma State, Villanova, Kansas, Stanford, Texas Tech and Texas A&M. 
Obviously some rather notable company there for the Illini.
Love, a 6-foot-4, 190-pound guard, played this past season at Montverde Academy (Fla.) and averaged 9.1 points on the stacked Eagles' roster. That came after he put up 23.1 points, 7.8 rebounds and 2.5 assists per game at Steele High School in Cibolo.