Good Morning, Illini Nation: UI in top eight for Fears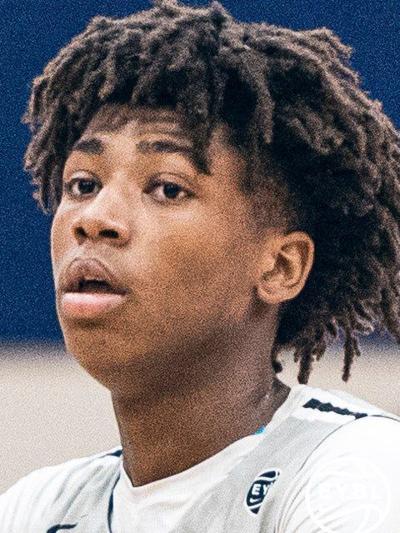 Welcome to "Good Morning, Illini Nation," your daily dose of college basketball news from Illini beat writer and AP Top 25 voter Scott Richey. He'll offer up insights every morning on Brad Underwood's team: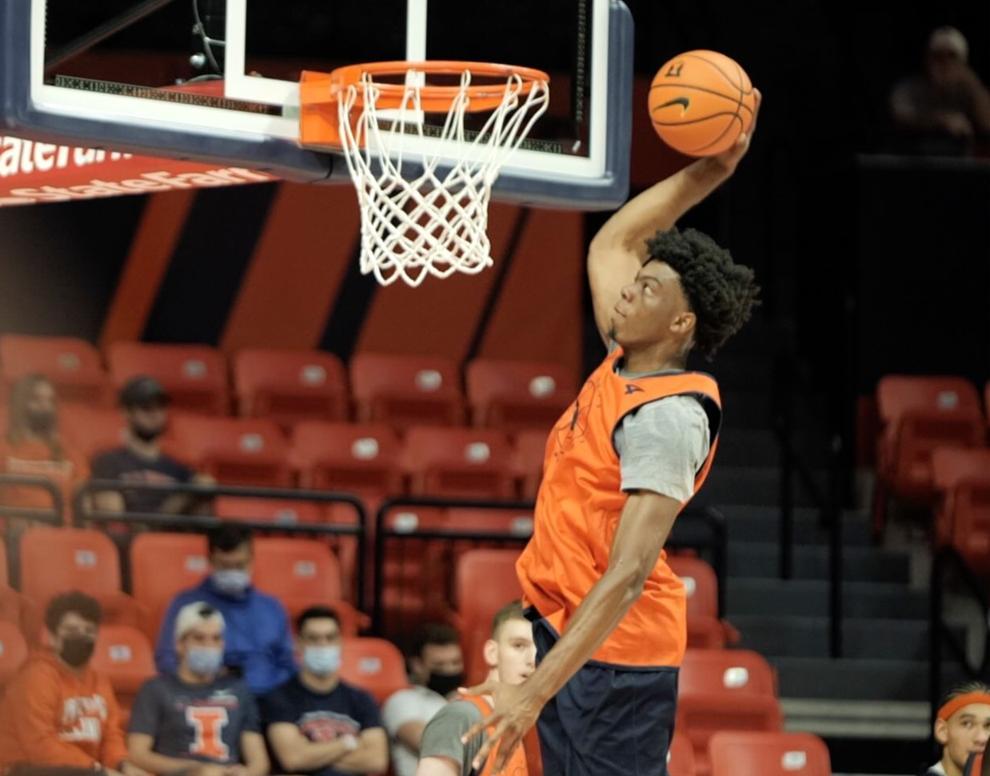 Class of 2023 point guard Jeremy Fears narrowed his list of potential college basketball destinations to eight on Saturday. Still in the running for the Joliet native now playing at La Lumiere (Ind.) are Michigan State, Illinois, UConn, Indiana, Kansas, Michigan, Memphis and Missouri.
Final 8 pic.twitter.com/uuflvqARrQ

— Jeremy Fears jr. The Floor General (@jeremy_fears) October 16, 2021
Michigan State had the most recent offer out of Fears' top eight, with the Spartans only getting involved officially in late September. Missouri and Illinois were the first to offer, respectively, among the top eight.
Fears is currently ranked as a consensus four-star recruit. The 6-foot-2, 180-pound point guard is ranked as high as No. 26 nationally in the Class of 2023 by 247Sports, while ESPN has him at No. 31 and Rivals at No. 41.
Here's some of what 247Sports' Jerry Meyer had to say about Fears in a scouting report: "Not a point guard with length but has a strong sturdy build. Plays with poise and composure but has a quick burst to the basket going either direction. Uses change of pace and change of direction extremely well. Has a top notch ability to draw defenders and deliver a timely and accurate pass. His greatest strength is running a team as a floor general."