Good Morning, Illini Nation: UI on board for R-B Shootout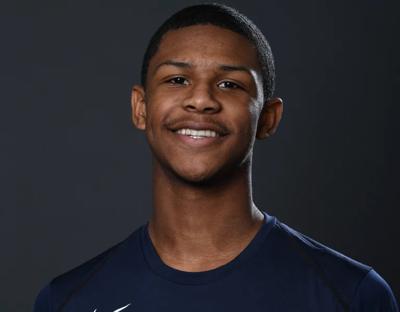 Welcome to "Good Morning, Illini Nation," your daily dose of college basketball news from Illini beat writer and AP Top 25 voter Scott Richey. He'll offer up insights every morning on Brad Underwood's team: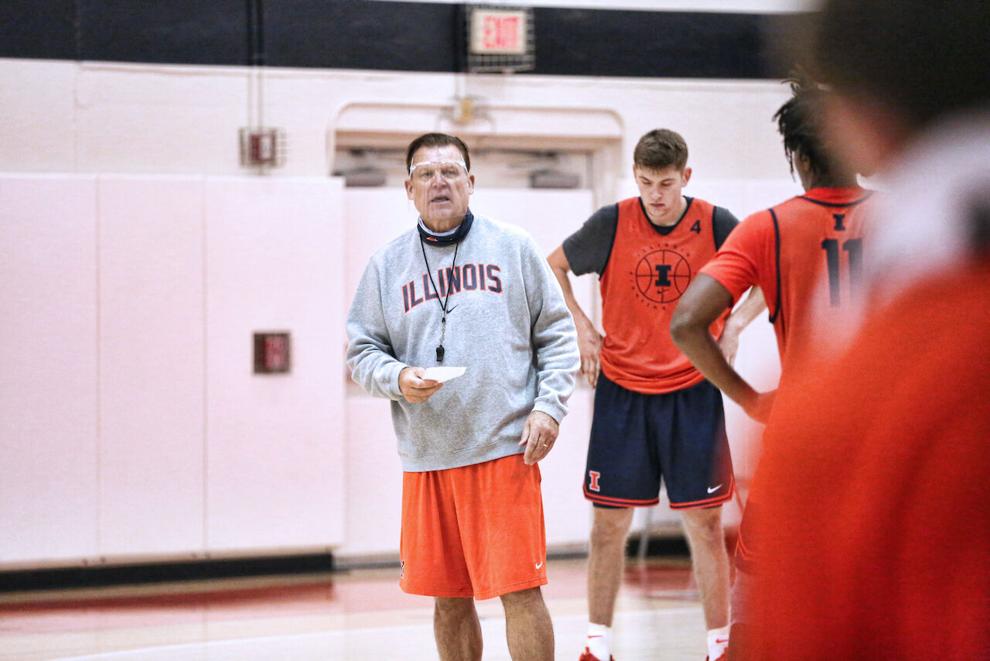 The Riverside-Brookfield Shootout was a must-attend event every summer for high school basketball teams in Illinois even before the recruiting calendar changed and made late June an evaluation period for college coaches. The 19th annual Riverside-Brookfield Shootout runs this weekend — Friday through Sunday — and nearly 200 coaches from more than 70 colleges and universities from all levels will have coaches in attendance.
That includes Illinois. Riverside-Brookfield coach Mike Reingruber shared a partial list of programs set to be in attendance, and the Illini staff member(s) will be joined by coaches from other Division I teams like Michigan, Marquette, Butler, Iowa State, Illinois State, Bradley, Saint Louis, Lipscomb, Wright State, Western Illinois, Southeast Missouri State, Eastern Illinois, Green Bay, Akron, Elon, Appalachian State, Colorado State, William & Mary, Ball State, Bowling Green, Brown, Dartmouth, Niagara, Cal State Fullerton, Western Michigan, Eastern Michigan, Saint Mary's, IUPUI, South Dakota State, Mount St. Mary and SIUE.
A handful of recruiting targets from multiple classes makes Riverside-Brookfield a destination for Illinois. Scheduled to play are Class of 2022 four-star forward AJ Casey and 2023 point guard Dalen Davis out of Whitney Young, Class of 2022 forward Kyle Thomas out of Fenwick (previously St. Joseph), Class of 2023 forward Donaven Younger out of Bolingbrook and Class of 2024 forward James Brown out of St. Rita.
The top matchup featuring Illini targets on both sides is a 6:15 p.m. Friday showdown between Whitney Young and Bolingbrook. Another game to watch is St. Rita against Simeon at 10:35 a.m. Sunday.