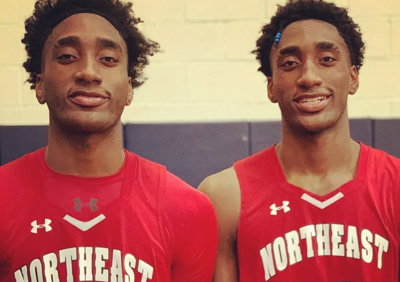 Welcome to "Good Morning, Illini Nation," your daily dose of college basketball news from Illini beat writer and AP Top 25 voter Scott Richey. He'll offer up insights every morning on Brad Underwood's team: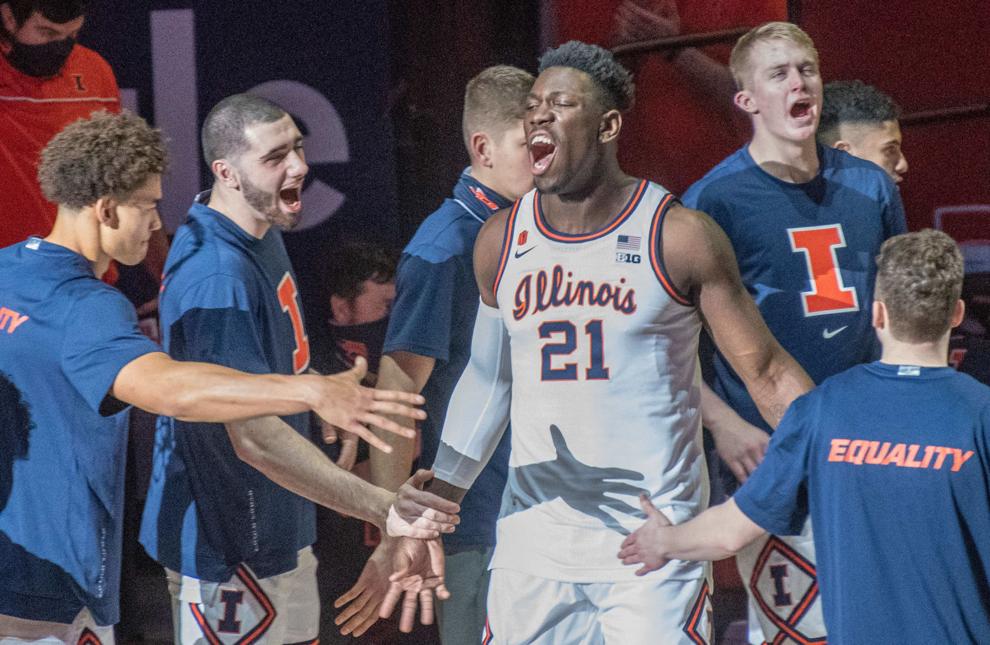 The final part of this week's series of recruiting updates shines the light on some Class of 2023 Illinois targets that are, in fact, playing this season:
Matt and Ryan Bewley, West Oaks Academy (Fla.)
West Oaks had its Thursday game against Oldsmar Christian (Fla.) postponed but the 6-foot-8 Bewley twins have played a key role in their first season with the team. Both are top 30 players in their class, with Matt claiming five-star, top 10 status. Again, available statistics are limited, but in the games with information available, Matt has been one of he team's top players, putting up 16.8 points and 11 rebounds per game. 
Kwame Evans Jr., Baltimore Polytechnic (Md.)
The Engineers played their first game this past Saturday, a 72-70 loss. Evans, a five-star small forward, had 12 points, 10 rebounds and four blocks, but went just 1 of 9 from three-point range. 
Jeremy Fears Jr., La Lumiere (Ind.)
Fears transferred to La Lumiere from Joliet West in October because of the uncertainty of a high school basketball season in Illinois. Uncertainty that's obviously still running strong with no start date in place. The four-star point guard struggled a bit in his debut with the Lakers, who went 2-2 at the St. James Invitational in Hagerstown, Md., between last Friday and Tuesday. Fears averaged just 1.2 points to go with four rebounds and four assists per game.
Rodney Gallagher, Laurel Highlands (Pa.)
Gallagher is just two games into his sophomore season and is averaging 27 points per game. The dual-sport athlete is a four-star football recruit — he was a wide receiver/defensive back as a freshman and is now a quarterback — but is yet to be ranked in basketball. He had 31 points in the Panthers' season-opening loss to McKeesport (Pa.).
Brandon Gardner, Gray Collegiate (S.C.)
Gardner, a three-star forward, is averaging 8.5 points and 7.8 rebounds for Gray Collegiate so far this season. He's shooting 68 percent overall for the War Eagles and 76 percent at the free throw line.