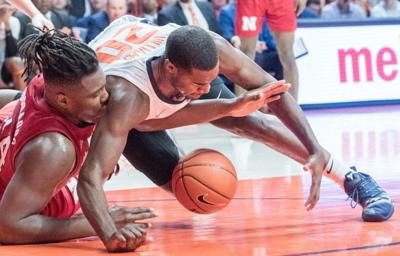 Welcome to "Good Morning, Illini Nation," your daily dose of college basketball news from Illini beat writer and AP Top 25 voter Scott Richey. He'll offer up insights every morning on Brad Underwood's team: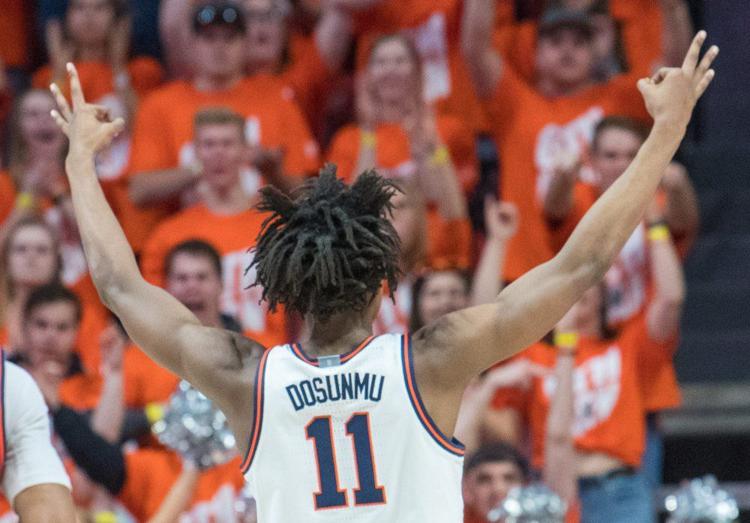 Brad Underwood has spoken a couple times on how much of an advantage having an older team could be this season. For one, it's a group that can perhaps better handle the expectations being heaped on this Illini squad. Also, dealing with the uncertainty and adversity of a season during a pandemic might be easier with players that have been around the block a time or two, as they say.
An older team will also be advantageous when practices start Wednesday. Everything leading up to them has been different this year — from the number of players involved in the workouts to the pace new information was doled out.
The Illini will have 42 days to get in 30 practices before their first game. Underwood will lean on his veterans because even with an experienced team, there's some "catch up" work to do before that Nov. 25 opener.
"It's always nice to have a veteran team no matter whether you're COVID or not," Underwood said. "When they're siting around the apartment or they're talking or they're intermingling, you can have a veteran talk to a new guy about a situation or about a concept we're going to work on or that we have worked on. When you have a young team or an all new team, there's no talking about conversations like that.
"It's not just what happens on the court. It's the interactions that can happen off the court. It doesn't just have to be basketball. It can be academic-related stuff. All that information, albeit it might sound little and trivial, when there's a lot of that information transmitting it becomes monumental and very big. That's one of the things we've appreciated knowing Ayo and Kofi, Giorgi, Trent and Da'Monte are relating information to the new guys."