Good Morning, Illini Nation: Welcome to campus, Bosmans-Verdonk
Welcome to "Good Morning, Illini Nation," your daily dose of college basketball news from Illini beat writer and AP Top 25 voter Scott Richey. He'll offer up insights every morning until practice tips off.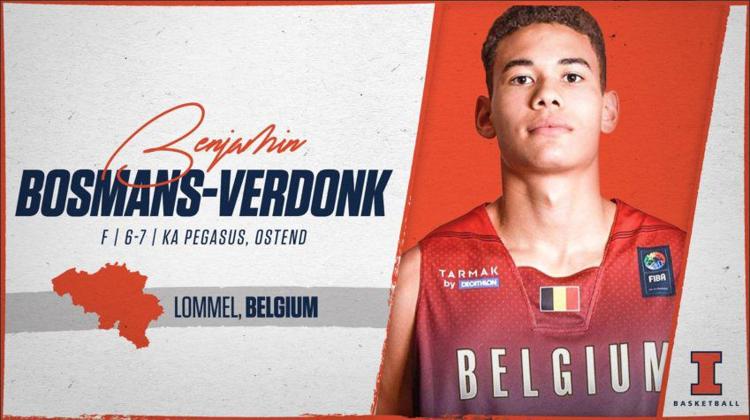 One down, one to go.
Benjamin Bosmans-Verdonk was on campus this weekend (with an official Instagram welcome from new teammate Giorgi Bezhanishvili). That just leaves Bernard Kouma's arrival to officially round out the Illinois freshman class with Bosmans-Verdonk and Kofi Cockburn, who's a month deep into summer workouts already.
Kouma's arrival, as Illinois coach Brad Underwood said last month, is in the hands of the NCAA eligibility center. As soon as the freshman big man has all the necessary T's crossed and I's dotted he'll be on campus.
Not being here for the start of the second summer session — both academically and for basketball purposes — doesn't effect either Bosmans-Verdonk or Kouma's eligibility to travel to Italy next month, however. According to Benjy Wilber, Illinois associate athletic director for compliance, enrollment in summer school is not required of incoming student-athletes to participate in a foreign tour.
The full NCAA bylaw (17.29.1.4.1) was probably written by a lawyer, but the first sentence actually sums it up rather succinctly: "It is permissible for an incoming student-athlete (freshman or transfer) to represent the institution on a foreign tour that occurs during the summer prior to his or her initial full-time enrollment at the certifying institution and participate in practice conducted in preparation for the foreign tour, provided he or she is eligible to represent the institution in intercollegiate competition during the academic year immediately following the tour."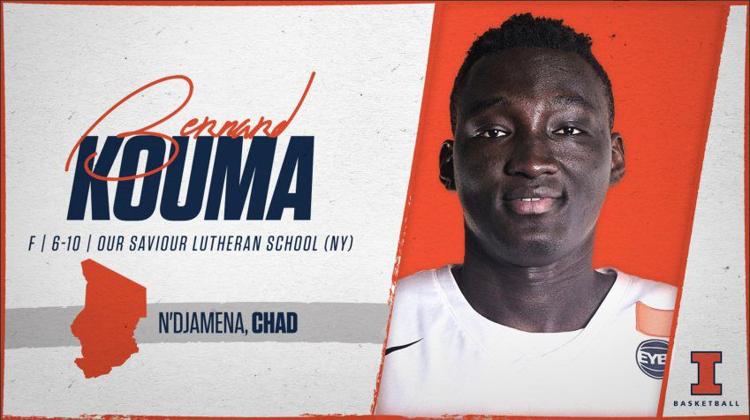 So getting Kouma through the NCAA eligibility center process is the last remaining hurdle to clear toward a full roster (unless the final open scholarship is still used) before the Illini head to Italy.