Good Morning, Illini Nation: Weston still a 2021 priority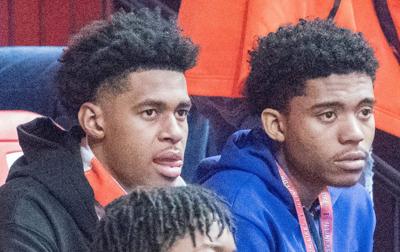 Welcome to "Good Morning, Illini Nation," your daily dose of college basketball news from Illini beat writer and AP Top 25 voter Scott Richey. He'll offer up insights every morning on Brad Underwood's team: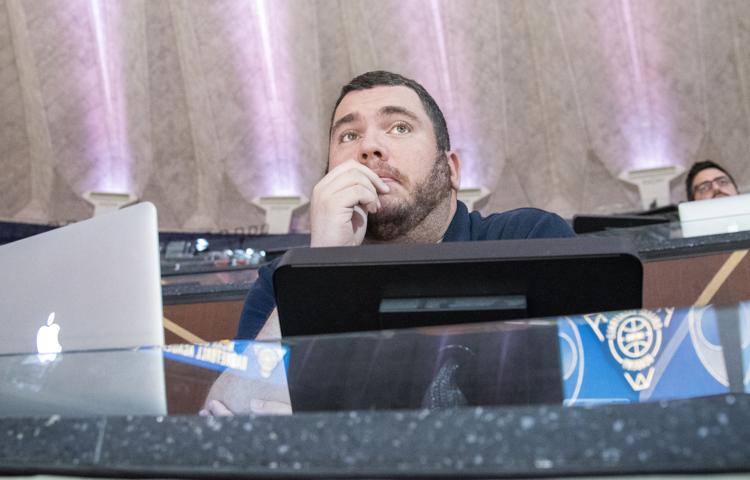 Illinois already added a wing in the Class of 2021 in four-star Fort Wayne (Ind.) Homestead guard Luke Goode. That doesn't mean adding another isn't in the Illini's plan. Hence, the continued pursuit of Morgan Park's Brandon Weston. The four-star guard had a Zoom visit with the Illini coaching staff on Tuesday.
Its been a great productive day, great Zoom with the Coach Underwood and Staff, we appreciated your time today💪💪💯💯💯 @IlliniMBB

— ebony weston (@mzweston4lyfe) May 26, 2020
Illinois was in early on Weston, offering the 6-foot-5, 195-pound wing in June 2019. Only UMass, Wake Forest and Seton Hall offered earlier. Weston has a dozen total offers, with Saint Louis, Arizona State, UAB, St. John's, Nebraska, Iowa State, Pittsburgh and Michigan also involved. The Panthers and Wolverines offered him this month.
Weston teamed up with Illinois guard Adam Miller at Morgan Park this past season. Those two — plus former Wake Forest signee Marcus Watson Jr. — had the Mustangs poised to make a run for the Class 3A state title before the season was canceled because of COVID-19. The coronavirus pandemic has also robbed Weston of his AAU season, where he would have been a key player again this year for Mac Irvin Fire.
Weston averaged 19.2 points, 10 rebounds, three assists and two steals in 2019-20 in his first season at Morgan Park and earned News-Gazette All-State Second Team honors. His versatility, he told me in early March during an unofficial visit for the Indiana game, is what Illinois likes the most.
"They've really been saying they need a guy that can do everything," Weston said before the Illini took down the Hoosiers. "They think I'm that guy. They really want someone that can rebound, push, shoot and play defense and do everything on both ends of the floor."