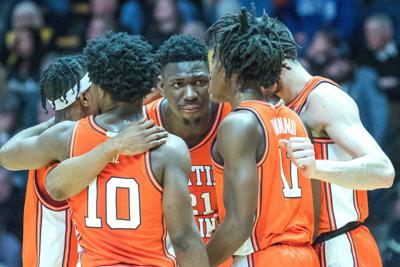 Welcome to "Good Morning, Illini Nation," your daily dose of college basketball news from Illini beat writer and AP Top 25 voter Scott Richey. He'll offer up insights every morning on Brad Underwood's team: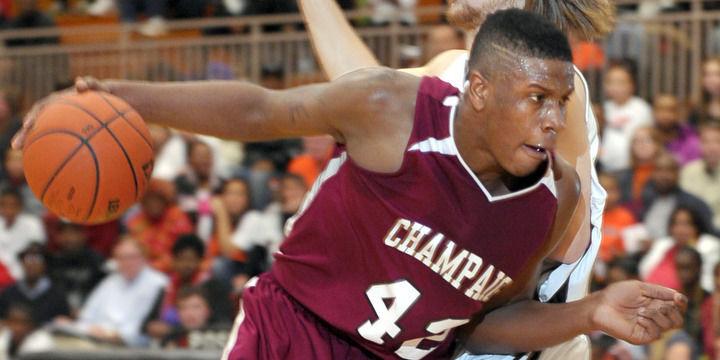 The NBA sent a list of 104 players — 105 before Makur Maker committed to Howard — of potential draft combine attendees. Those 104 players reportedly got the most votes among the 30 teams, so they're the ones with the best potential shot to be drafted (with the needed caveat being there's only 60 draft picks).
That list included Illinois' Ayo Dosunmu and Kofi Cockburn. So ... there's still a chance one or both of the Illini's NBA draft early entrants could wind up one of those 60 selections whenever the draft actually happens.
Here's the thing. That list could wind up being cut to 70. Just because you're on the initial list of 104 potential combine invitees doesn't mean you'll make that cut. Also ... the combine hasn't actually been rescheduled yet.
On the original schedule, the combine was supposed to take place two days after the lottery. But that was in May. The new lottery date is reportedly set for Aug. 20. The NCAA has a mandated withdrawal date from the draft of Aug. 3.
You see where there might be a bit of an issue for guys like Dosunmu and Cockburn. They want to be pros. Dosunmu's sights are firmly set on that end result. The Aug. 3 deadline means those two — and every other early entrant — will have to make a final decision with incomplete information.
Just another wrinkle in what's turned out to be a long, drawn out process. Clarity for Dosunmu, Cockburn and Illinois is still 10 days away.
Here's the potential combine invitees out of the Big Ten (*undecided early entrant; ^early entant, staying in draft):
*Aaron Henry, Michigan State
*Ayo Dosunmu, Illinois
Cassius Winston, Michigan State
^Daniel Oturu, Minnesota
^Jalen Smith, Maryland
Jon Teske, Michigan
^Kaleb Wesson, Ohio State
*Kofi Cockburn, Illinois
Lamar Stevens, Penn State
*Luka Garza, Iowa
*Xavier Tillman Sr., Michigan State