Good Morning, Illini Nation: What could Cockburn's potential return mean?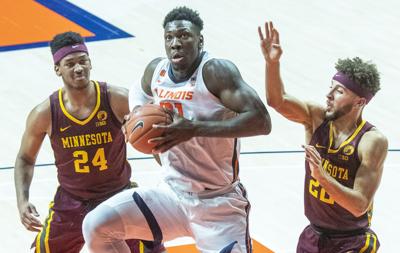 Welcome to "Good Morning, Illini Nation," your daily dose of college basketball news from Illini beat writer and AP Top 25 voter Scott Richey. He'll offer up insights every morning on Brad Underwood's team: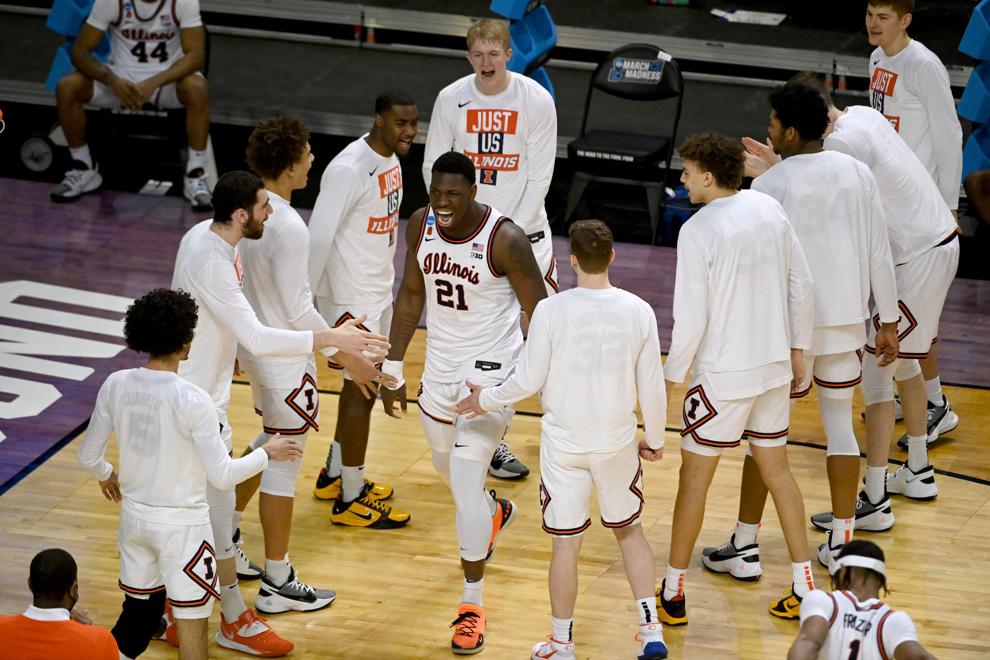 Kofi Cockburn will announce his college basketball home for the 2021-22 season today. All indications are it will be Illinois, but there's never any guarantees in recruiting. And that's what this is. The Illini coaches had to re-recruit Cockburn.
But what might his potential (probable?) return to Illinois mean. A pair of Associated Press Top 25 voters weighed in.
Craig Meyer, Pittsburgh Post-Gazette
"I think getting (Kofi) Cockburn back would fundamentally transform Illinois' outlook for next season. Without him, you're looking at a program that would be scrambling to make up for all that it lost, whether it's players like (Ayo) Dosunmu and (Adam) Miller or all three of its assistant coaches. With him, I don't think Illinois is the national title threat in the same way it was last season, but with Cockburn, Curbelo and Frazier, it's a group I could see being ranked for much of the season and remaining in contention for a place among the top teams in the Big Ten."
Rick Bozich, WDRB-TV
"A week ago, everybody was telling me that he was bound for Rupp Arena. Quite a rally by Brad Underwood if Kofi (Cockburn) returns to Champaign. Helps the Big Ten have another NCAA Tournament team. With Andre Curbelo and Trent Frazier, they're a dangerous team any night they bring it."