Good Morning, Illini Nation: What's next for Giorgi Bezhanishvili?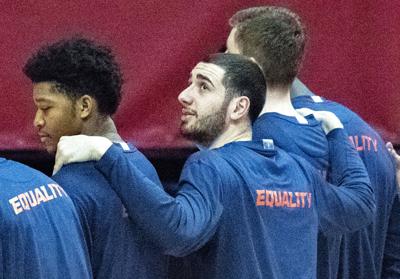 Welcome to "Good Morning, Illini Nation," your daily dose of college basketball news from Illini beat writer and AP Top 25 voter Scott Richey. He'll offer up insights every morning on Brad Underwood's team: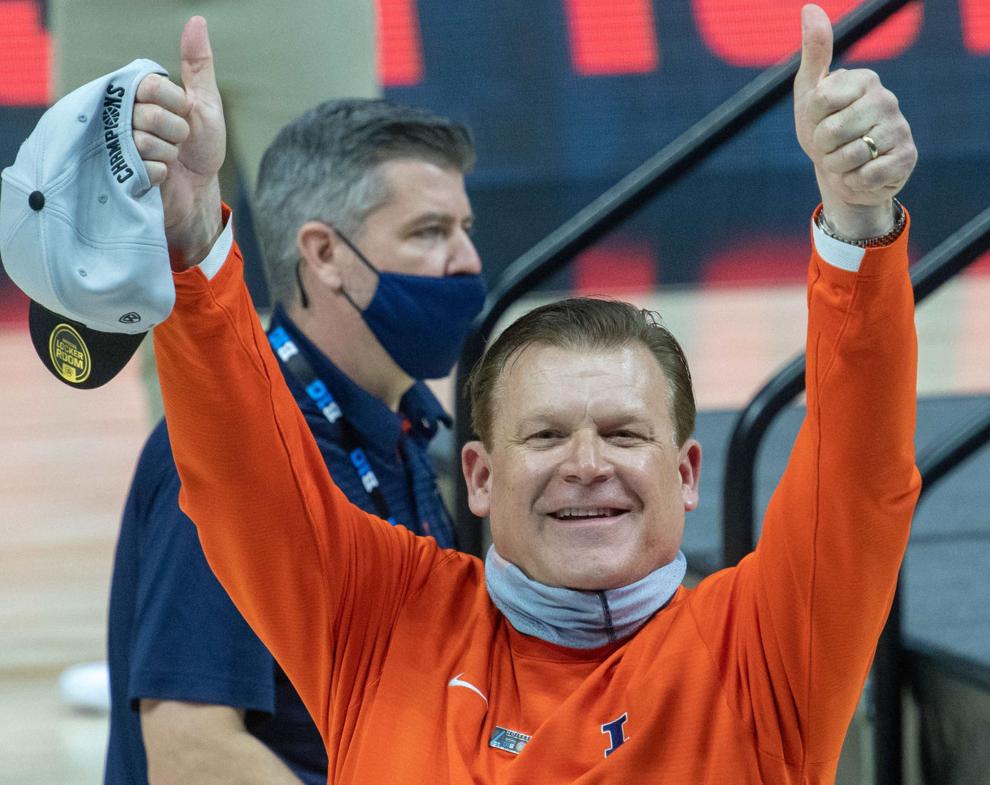 Giorgi Bezhanishvili worked out for his seventh NBA organization on Sunday, with the Charlotte Hornets bringing the former Illinois forward in after the San Antonio Spurs, Milwaukee Bucks, Los Angeles Lakers, Memphis Grizzlies, Atlanta Hawks and Chicago Bulls did the same.
But what does it mean? Is Bezhanishvili all of a sudden an NBA draft prospect after opting to forgo his remaining eligibility and turn pro following three seasons in Champaign?
The end of the NBA draft can be a bit unpredictable, but probably not that much. Bezhanishvili has the makeup of a modern NBA big in some ways. He's a good passer and moves well at 6-foot-9 and 240 pounds. He also improved as a defender — the metrics bear it out — in his time at Illinois. You can't fault his energy or ability to be a good locker room guy either. 
But finding himself among the 60 players selected later this week? That's probably a stretch. Bezhanishvili's name isn't found on any draft big boards. But getting in front of more than a half dozen NBA organizations now could be a potential open door to Summer League or training camp. From there, who knows what might happen?
Bezhanishvili will have to show he can be a more consistent shooter from the perimeter to make the most of any opportunity. His 36 attempts from three-point range in 2019-20 were his Illinois high, and he shot 30.6 percent. Maybe not bad for a 6-9 forward, but not consistent enough at the next level. His rebounding ability — not his effort — wasn't always consistent either. 
Even if this potential path to the NBA stalls out, Bezhanishvili is looking at what could be a lengthy pro career overseas. Georgian citizenship, a comfort living in other countries and an ability to speak multiple languages certainly won't hurt when it comes to finding a landing spot.