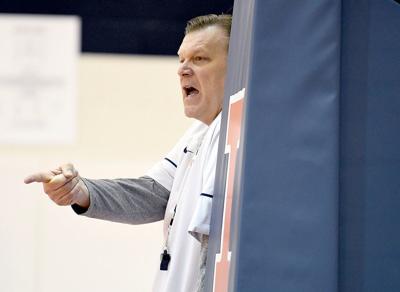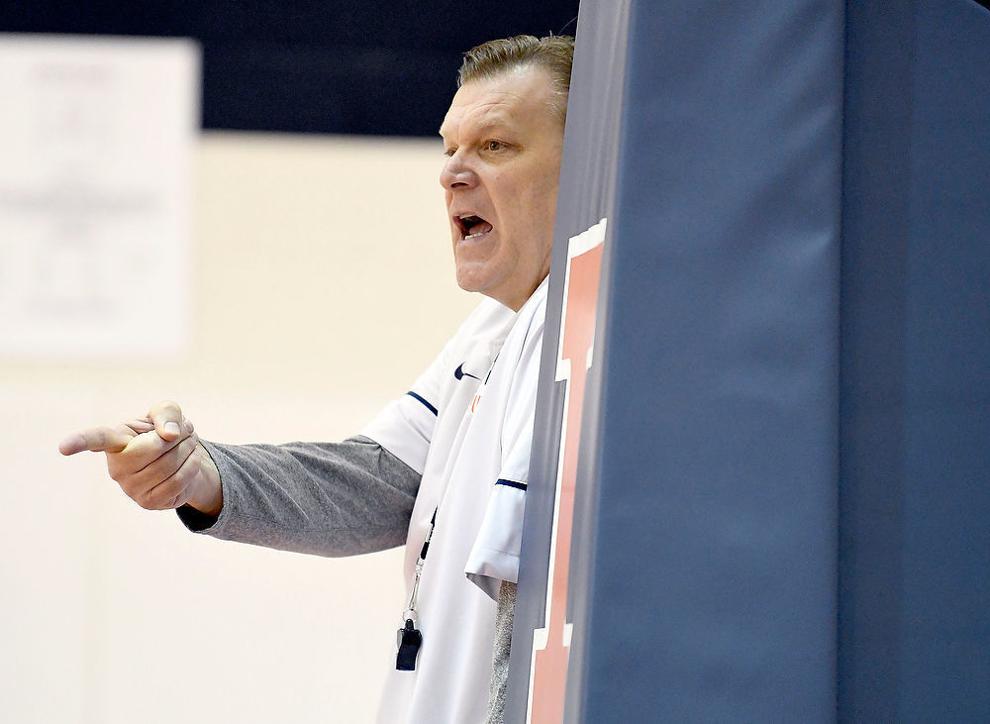 Welcome to "Good Morning, Illini Nation," your daily dose of college basketball news from Illini beat writer and AP Top 25 voter Scott Richey. He'll offer up insights every morning on Brad Underwood's team: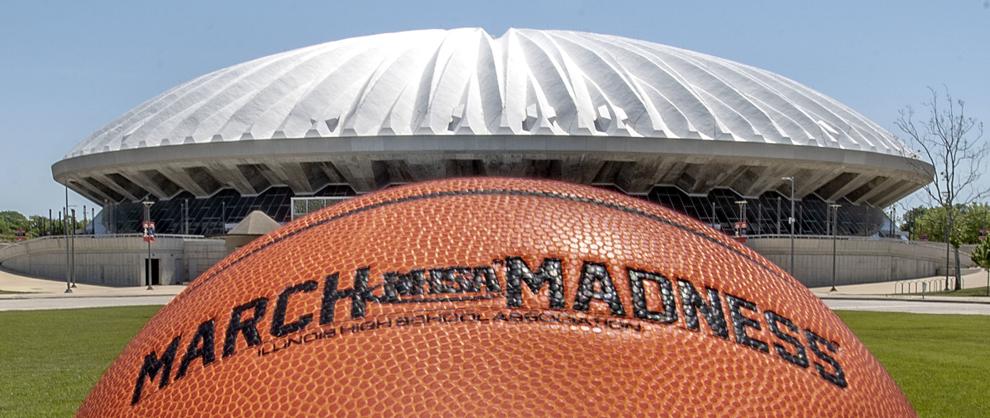 Class of 2022 center Cameron Corhen committed on Sunday. To Florida State. The Seminoles got in what became the Texas native's final official visit, and Leonard Hamilton closed the deal. That the Florida State coach had the juice to land another long, rangy big man shouldn't be a surprise. That's basically been his specialty (in addition to the rest of the 7-footer market Purdue hasn't cornered). 
100% committed🙏🏽 @FSUHoops pic.twitter.com/tbVySL7RHI

— Cameron Corhen (@CameronCorhen) September 12, 2021
Here's the deal, though. Corhen was a rather significant Illinois target. The Illini got him on campus for not one, but two official visits. And now Brad Underwood and Co. have to look elsewhere for frontcourt help in the Class of 2022.
Necessary help. Odds are Kofi Cockburn won't make it to a fourth year in Champaign. Omar Payne on the roster helps, but the frontcourt starts looking a little iffy in a post-Cockburn world. There's no guarantee when it comes to developmental bigs like Benjamin Bosmans-Verdonk and Brandon Lieb. 
Illinois already has a pair of guards committed in the Class of 2022 in Sencire Harris and Jayden Epps. Bolstering the frontcourt has to be the next priority. And while the answer might be in the transfer portal, the door isn't shut on options on the high school recruiting front. (But, yeah, don't dismiss the portal). 
Here's the state of Illinois' frontcourt options in the Class of 2022:
Committed
Dom Barlow, PF — Overtime Elite
Dom Campbell, PF — Notre Dame
Cameron Corhen, C  — Florida State
Kyle Filipowski, PF — Duke
Tarris Reed, C — Michigan
Will Shaver, C — UNC
Jai Smith, PF — Overtime Elite
Kel'el Ware, C — Oregon
Jalen Washington, PF — UNC
Not Committed
Abdou-Halil Barre, PF, Montverde Academy CBD (Fla.)
Jerome Beya, C, Sunrise Christian Academy (Kan.)
Adem Bona, C, Prolific Prep (Calif.)
AJ Casey, PF, Whitney Young
Christ Essandoko, C, Winston Salem Christian (N.C.)
Malique Ewin, C, Berkmar (Ga.)
Matt Filipowski, C, Wilbraham & Monson Academy (Mass.)
Braden Huff, PF, Glenbard West
Zach Keller, PF, ThunderRidge (Colo.)
Jaxon Kohler, PF, Southern California Academy (Calif.)
Shawn Phillips Jr., C, Dream City Christian (Ariz.)
Silas Sunday, C, Our Saviour Lutheran (N.Y.)
Ernest Udeh Jr., C, Dr. Phillips (Fla.)
Jarace Walker, PF, IMG Academy (Fla.)
Let's talk about that group of bigs that aren't committed, though. Guys like Udeh and Walker have cut their lists and didn't include the Illini. Part of that group also falls under "old offers" and likely aren't even in the picture anymore. Barre, Beya, Filipowski and Sunday probably fit that category.Then there's in-state guys like Casey, Huff and Thomas. Illinois didn't really go all in for Thomas at any point, and both Casey and Huff seem like long shots now, too. 
So who should you keep an eye on from that bunch? Try more recent offers like Kohler, Keller, Ewin, Essandoko and Bona. And if the answer to Illinois' frontcourt depth issues come the 2022-23 season isn't found there, then it'll probably be the portal considering the number of players available will probably top 1,500 again come next year.