Good Morning, Illini Nation: What's your ideal 2021 recruiting class?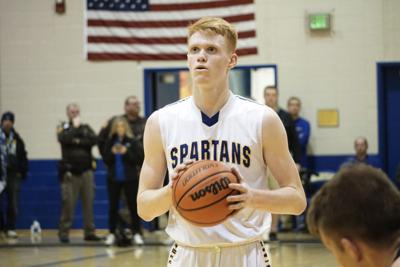 Welcome to "Good Morning, Illini Nation," your daily dose of college basketball news from Illini beat writer and AP Top 25 voter Scott Richey. He'll offer up insights every morning on Brad Underwood's team: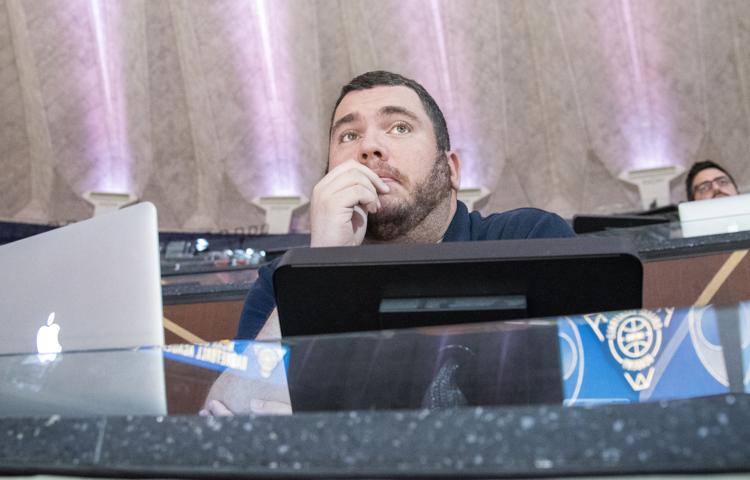 Illinois' lone commit in the Class of 2021 — four-star Fort Wayne (Ind.) Homestead guard Luke Goode — has Brad Underwood's next class ranked seventh in the Big Ten per the 247Sports composite. Wisconsin and Ohio State are 1-2 with two commits apiece, while Purdue, Minnesota, Rutgers and Michigan State all have their own four-star, top 100 commit.
Based on a few assumptions, Illinois could have as many as four more scholarships to fill in the 2021 class. Those assumptions?
The one current open scholarship either doesn't get filled or goes to a graduate transfer.
Ayo Dosunmu won't be around for his senior season (and probably not his junior year either).
Kofi Cockburn, even if he does return for the 2020-21 season, likely wouldn't do so again as a junior.
And Underwood would use all five of his available scholarships in high school players.
That doesn't even take into consideration Illinois might lose somebody to transfer. Those decisions are impossible to predict a year in advance, but it's college basketball and transfers happen. Everywhere.
Anyway, let's think about a five-strong 2021 class built on high school recruits. So what would be your ideal mix?
I'll go first. As much as fans might want a slew of five-star recruits — Illinois remains in the mix for several — I'll try to be as realistic as possible when putting together the next four ideal additions (everybody's got a freebie with Goode already in the fold).
If Cockburn isn't around in 2021-22, the frontcourt has to be a Class of 2021 recruiting priority. Based on the guard influence in 2020, I'd say two big men in 2021 would even be the move. With Giorgi Bezhanishvili graduating after the 2021-22 season, having another option waiting in the wings there is good, too.
First up would be four-star center Mac Etienne. The Gatorade Player of the Year in Connecticut averaged 15 points, 14 rebounds, four blocks and two assists as a junior. Productive. Versatile. Athletic. Paired up with Etienne, I'll go with four-star big man Alex Tchikou. The French national and top 50 recruit averaged a double-double at Dream City Christian (Ariz.) this past season, and is a long, athletic rim runner with elite defensive potential and a growing offensive game.
Even with Goode already committed, another wing pairs nicely with this class. A bucket getter wouldn't be a bad fit, and Jordan Nesbitt is just that. I was there at the same time as the Illinois coaching staff when Nesbitt dropped 37 points on Prolific Prep (Calif.) at Centennial in the Chambana Classic last November.
With Trent Frazier and Da'Monte Williams graduating after this season, another guard is also a necessity for the 2021 class. Landing one of their remaining five-star backcourt targets like Max Christie or Jaden Hardy would be a huge recruiting win. If those guys go elsewhere — and Duke and Kentucky, respectively, kind of appear likely — Illinois wouldn't be going wrong with Langston Love.
Love's numbers last season at Montverde Academy (Fla.) wouldn't blow anyone away, but that team was stacked. The 6-4 guard put up big time numbers as a sophomore in Texas before transferring, and the top 30 prospect would match up nicely playing off the ball in a backcourt with Andre Curbelo at the point. 
So there, a five-man 2021 recruiting class. Luke Goode. Mac Etienne. Alex Tchikou. Jordan Nesbitt. Langston Love.
What say you, Illini fans?