Good Morning, Illini Nation: Wing options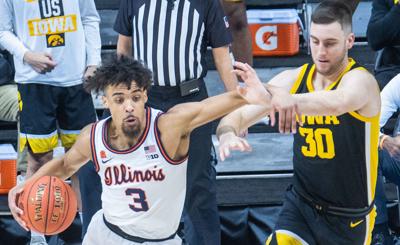 Welcome to "Good Morning, Illini Nation," your daily dose of college basketball news from Illini beat writer and AP Top 25 voter Scott Richey. He'll offer up insights every morning on Brad Underwood's team: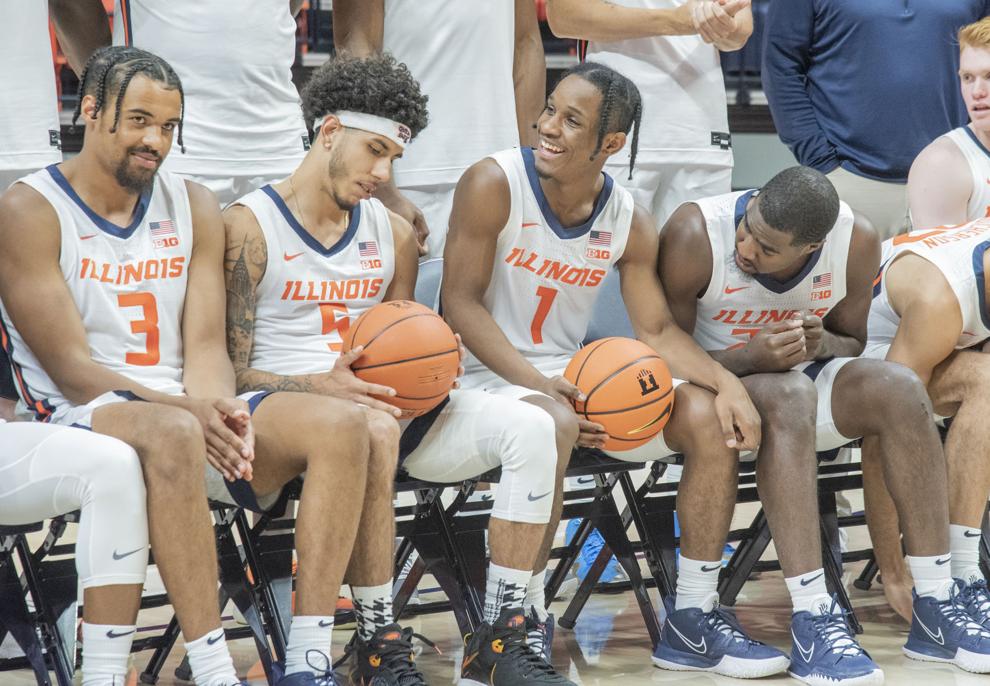 Brad Underwood told us at Illinois' media day that he didn't know who his starters might be this season. On one hand, he has 12 days to figure it out before Illinois faces St. Francis (Ill.) in the first of two exhibitions games. On the other, I imagine it would be safe to assume that Andre Curbelo, Trent Frazier and Kofi Cockburn will be starting. 
That leaves two spots that Underwood will say (for perhaps the one millionth time) that he doesn't really care who fills them. The five players on the court at the end of games, of course, being more important.
But who might fill those last two spots? Based on four seasons of precedence in the Underwood era, it will probably be two more guards — "wings" to be exact in this new era of basketball nomenclature. Underwood has said he wants to play Cockburn and Omar Payne together. He never said he'd start them together.
It feels like fans are leaning toward wanting Austin Hutcherson in one of those spots. Maybe Coleman Hawkins in the other, which would put another "big man" on the court next to Cockburn even if the 6-foot-10 sophomore has more of a wing-like game.
New is always better. Hutcherson and Hawkins represent new. Hutcherson is an elite athlete and a good shooter. Hawkins represents a type of player the Illini haven't had the last four seasons. Both have roadblocks in their way to more playing time — or in Hutcherson's case any playing time at all. Hawkins has to show he's both a more consistent rebounder and finisher in traffic. Hutcherson has to show he can handle the physicality of Division I hoops and the Big Ten in particular. 
Even so, those two will factor into the rotation — and maybe even the starting lineup — this season. But after watching Saturday's open practice, don't be surprised if Da'Monte Williams and Jacob Grandison are difficult to displace. They veteran duo epitomizes "glue guy" for this Illinois team. They fill their role, and they don't make many mistakes doing so. That has value. Clearly. It's why Williams has played a substantial role since his freshman season and why Grandison started getting a serious look midway through last season once he settled in with the Illini.