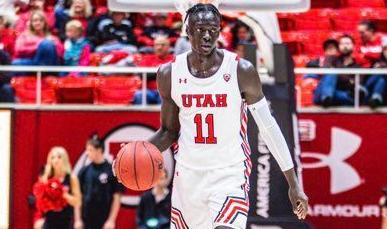 Welcome to "Good Morning, Illini Nation," your daily dose of college basketball news from Illini beat writer and AP Top 25 voter Scott Richey. He'll offer up insights every morning on Brad Underwood's team: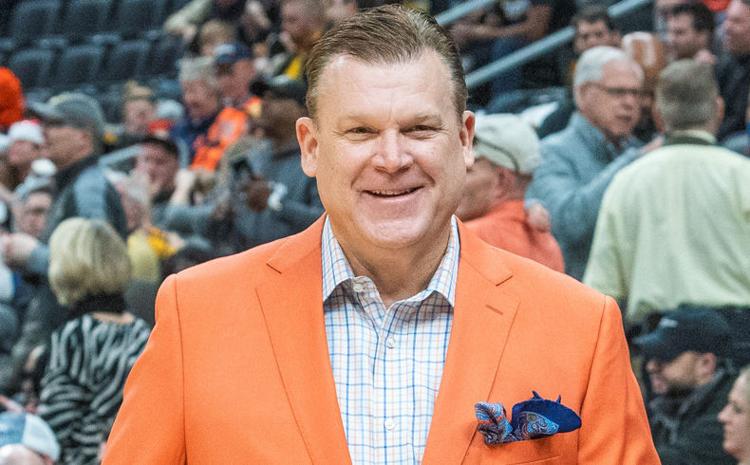 Tuesday saw Illinois miss out on Wake Forest transfer Chaundee Brown. The 6-foot-5 former four-star guard put the Illini in his top four with Gonzaga, LSU and Iowa State in late April.
Brown ultimately chose ... Michigan.
Recruiting from the transfer portal isn't any less screwy sometimes than from the high school ranks.
Brown opting for the Wolverines doesn't mean Illinois is done perusing through the transfer portal. The Illini still have one open scholarship for the 2020-21 season and could ultimately have as many as three depending on the decisions yet to be made by Ayo Dosunmu and Kofi Cockburn concerning their NBA draft status. 
Illinois has thrown its hat in the ring, so to speak, for another transfer guard. The Illini are one of 17 programs, per 247Sports' Evan Daniels, that have reached out to Utah transfer Both Gach. The 6-6, 183-pound guard initially put his name in the NBA draft as an early entrant, but now if he pulls it out he won't be returning to the Utes.
The other teams involved in the pursuit of Gach along with Illinois are: Minnesota, Arkansas, Nevada, BYU, Utah State, Auburn, Maryland, Vanderbilt, Creighton, Georgetown, Oregon, New Mexico, DePaul, Gonzaga, USC and Texas Tech.
Gach started 39 of the 57 games he played the past two seasons for Larry Krystkowiak and Utah. That included 25 starts in 27 games this past season, which saw Gach average 10.7 points, 3.6 rebounds and 2.9 assists. What Gach didn't do well was shoot the ball. He shot just 25 percent from three-point range in 2019-20 and only 39.7 percent overall. Both were dips from his freshman year percentages.
Gach was ranked as a four-star recruit and No. 149 nationally by 247Sports coming out of Compass Prep in Chandler, Ariz. The Austin, Minn., native chose Utah initially from a group of offers that also included Texas Tech, San Diego State, Kent State, Loyola Marymound and Southern Utah.