Loren Tate's take: Stunning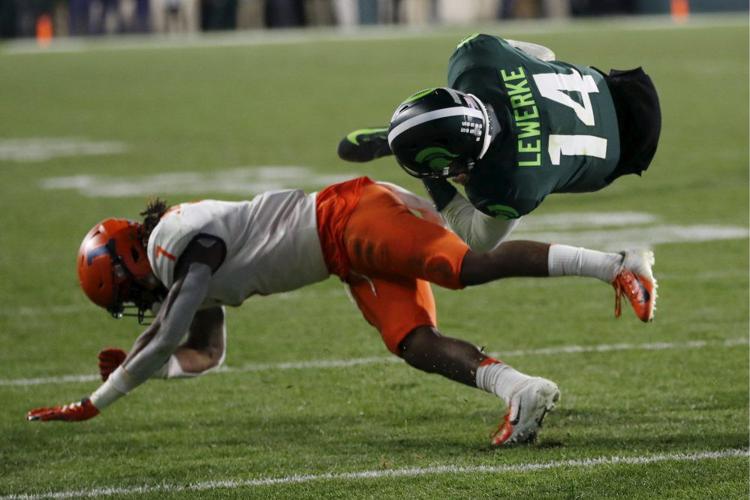 Loren Tate, on the Illini beat for more than 53 years, weighs in on tonight's comeback by Lovie Smith's team:
If you thought Illinois' 24-23 comeback vs. Wisconsin was a miracle, it must now accept second place behind the greatest comeback in UI football history.
It doesn't matter that Illinois was outrushed 275-36. It doesn't matter that Illinois' pass defense returned to its customary porous nature. Illinois made BIG plays that will grow and grow with the retelling.