We asked Lansing (Mich.) State Journal columnist Graham Couch for his take on Michigan State going into Saturday's game against Illinois at Spartan Stadium: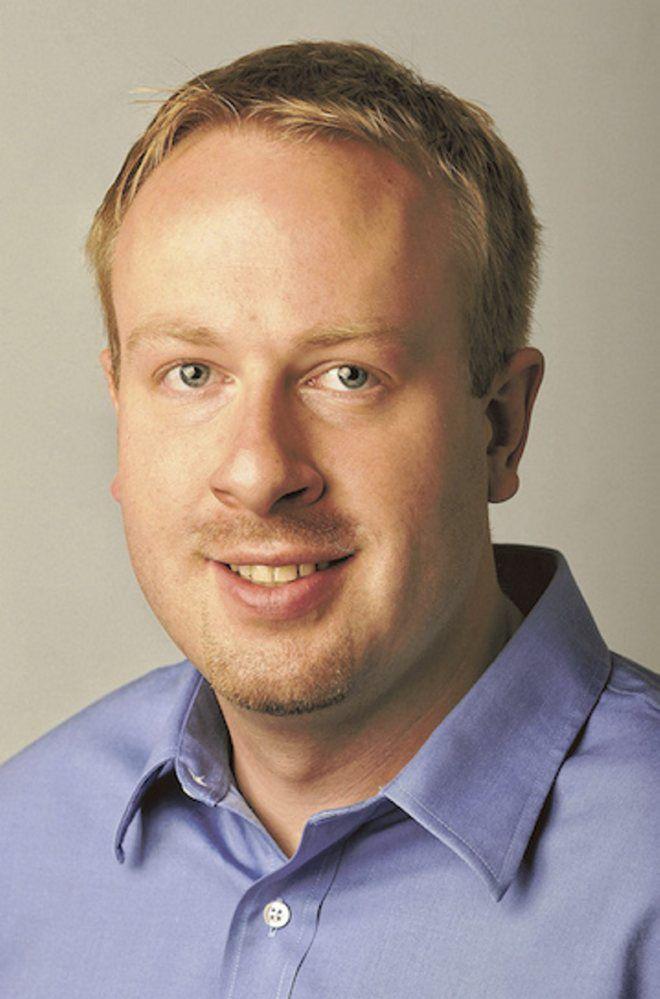 What were your expectations for Michigan State going into the season?
I thought MSU would be much better than this. I thought the Spartans had an elite defense and, once healthy, had enough oomph on offense to be at least average, and that combination would make them a contender. The one caveat was the offensive line being improved. That hasn't happened. But MSU's offensive struggles go beyond that.
What has gone wrong?
MSU loses too often in the trenches offensively and doesn't have enough speed on the edges or any playmakers who scare defenses. That, and MSU's defense, elite a year ago, has been exposed in the back end and lost its swagger.
Is Mark Dantonio in trouble? Are this staff changes helping?
He's not going to be fired. But fans are unhappy, and change is coming — either he's going to step down or he'll have to make some changes. He knows these are his options. Otherwise, there will be a fan revolt.
What would a win against Illinois mean for the program?
It's needed. MSU just needs a win right now. The Spartans are 4-4 with three straight losses, partly because of their schedule. If they'd played Minnesota's schedule, they might be 8-0, even with all the same issues. A win also helps ensure they don't wind up playing a bowl game in Detroit, which would be seen as an embarrassment.
Who is one under-the-radar Michigan State player Illinois fans should keep an eye on?
Freshman receivers Julian Barnett and Tre Mosley, both of whom are expected to be part of the game plan, with leading receiver Darrell Stewart out.
Who is going to win?
It's so hard to read Illinois. On one hand, the Illini beat Wisconsin. On the other, they were tied 10-10 with Rutgers. No matter what you think of MSU, the Spartans won't be tied with Rutgers at the half. There are reasons to think MSU's season will keep heading south. But this is a step down in competition, an opponent that offensively doesn't do the things that have hurt the Spartans, and a desperate MSU team that still has a talented defense. I think MSU wins, 20-10. But I wouldn't be surprised by anything.