The Big 10 with Jeff D'Alessio, Dec. 22, 2019
A word to the wise, from Bay Area-based Fortune magazine Executive Editor ADAM LASHINSKY (UI Class of '89) to any of you headed west to watch Illinois in the Dec. 30 Redbox Bowl: Santa Clara, the host city, is a haul from San Francisco — and 'really, really far away if the traffic is bad,' he warns. For more trip tips on the next stop for Lovie Smith & Co., we reached out to some of the thousands of former Illini now living in and around Tech City USA.
1. Take a hike (and pack your comfiest pair of shoes).
Says BETH JONES (BA '96), Obama era director of White House personnel and administration: "Pack layers — and wear layers every day. And then go on one of our amazing hikes."
Says Illini track star-turned-hedge fund founder DOUG DOSSEY (BS '95), whose folks just gave $5 million to the Ubben Basketball Renovation Project: "Make an early start out of the city to arrive at Muir Woods for a walk or run among the towering redwoods. Arrive by 7:45 a.m. to beat the crowds or go online to book the sunrise tour for 7:15 a.m. next Sunday."
Says JOYCE REITMAN (BA '74), senior executive advisor to Mark Cuban: "You think you're in shape — until you hit the San Francisco streets and hills."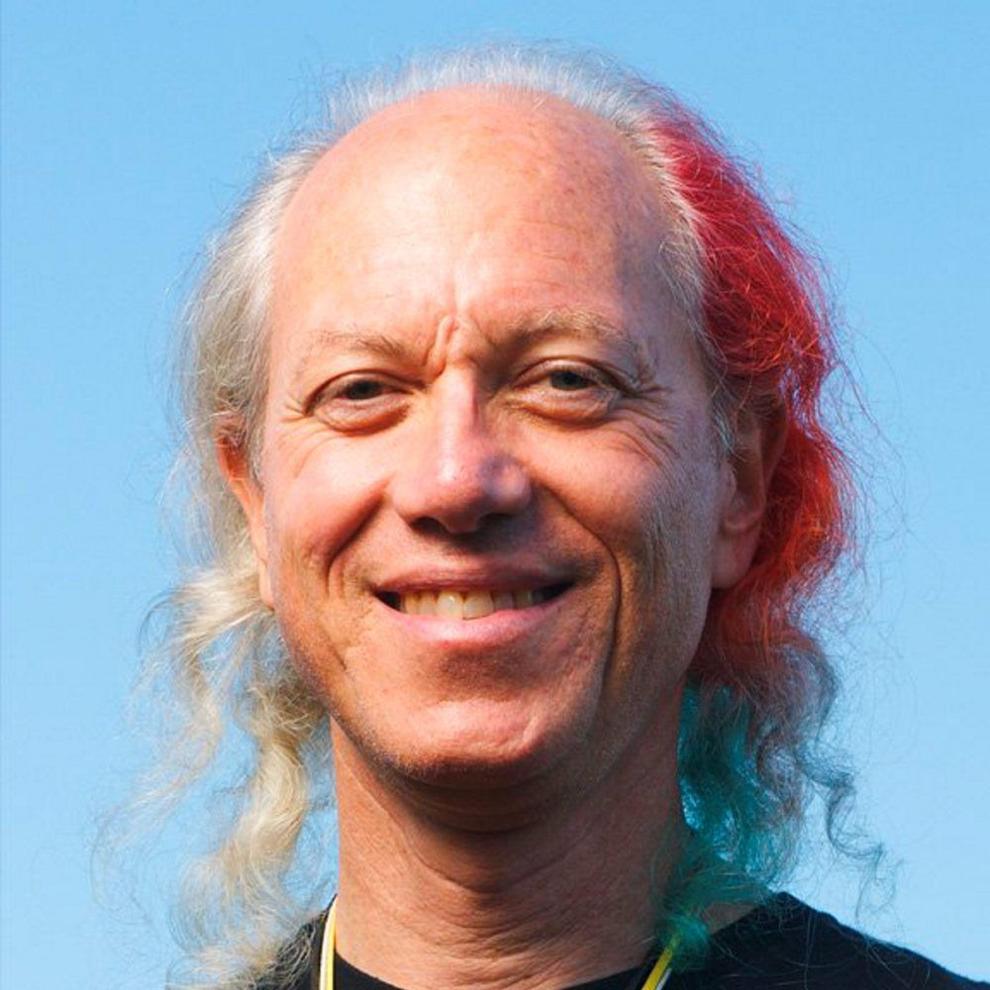 Says MITCH ALTMAN (BS/MS '80), co-founder of the UI's first Hash Wednesday: "My favorite thing to do in San Francisco is walk around, which you can do at Golden Gate Park for hours. Something almost no one knows about: There are many hiking trails totally surrounded by dense forest."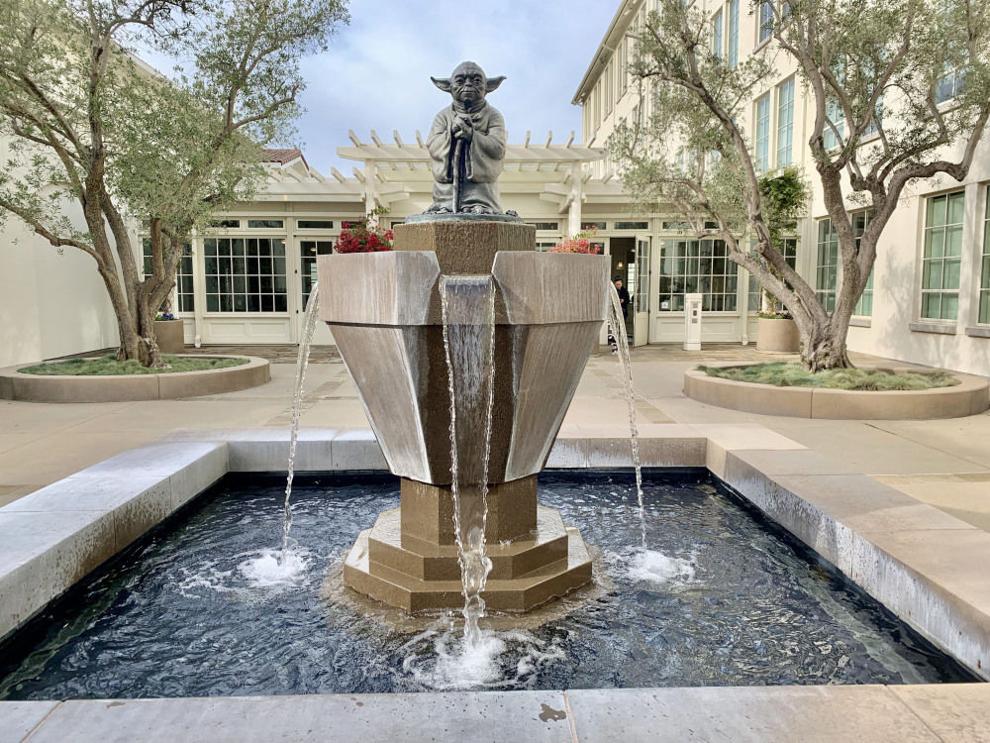 2. Go here, you must.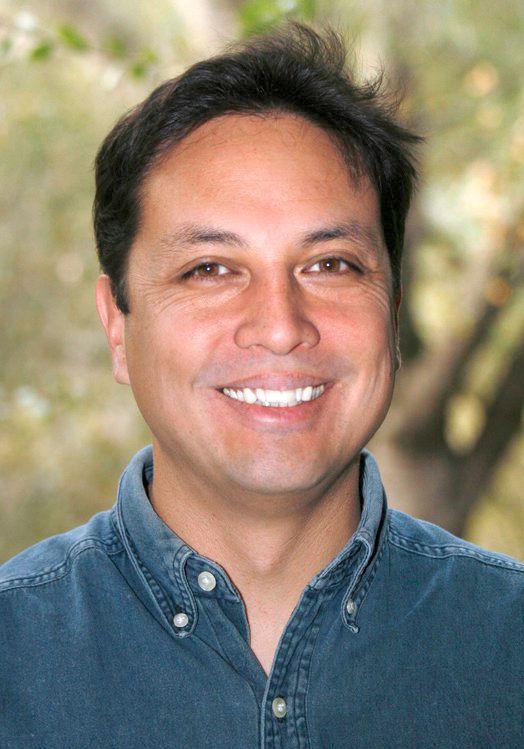 Says Uni High grad PAUL ZINNES (MA '92), digital asset supervisor for George Lucas' production company: "I might be a bit biased, but I think any true Illini 'Star Wars' fan has to make the trek to visit the Yoda fountain outside the headquarters of Lucasfilm in the San Francisco Presidio.
"Also, be sure to take a peak inside the lobby as you might see someone or something familiar."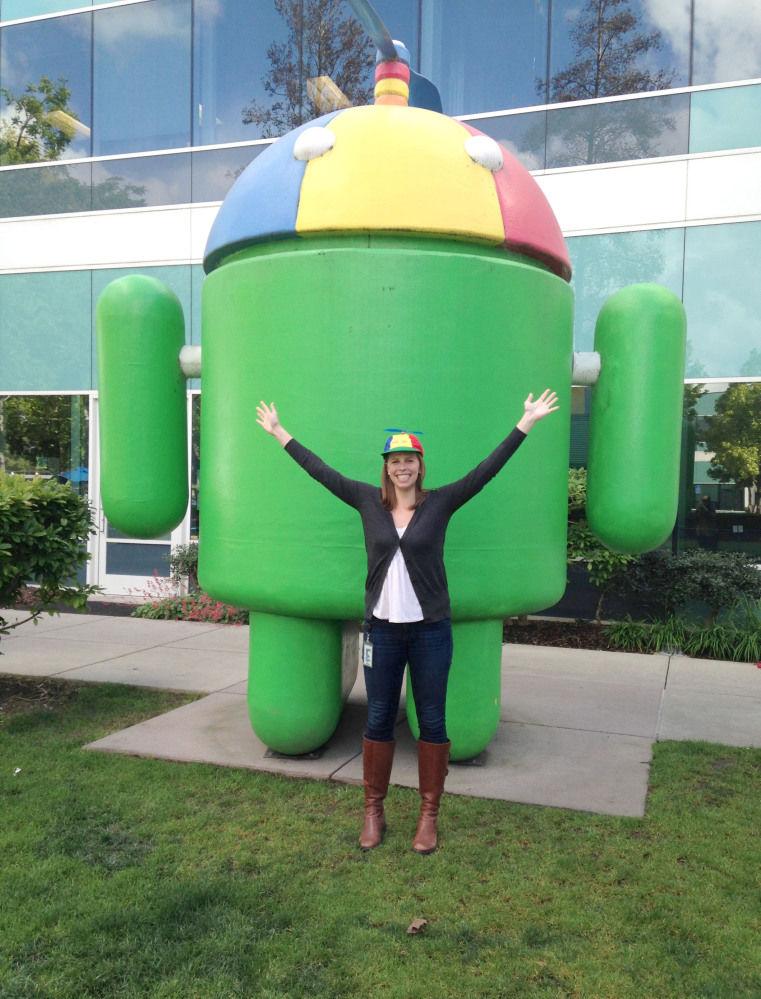 3. Google. eBay. Yahoo. They're here.
Uber global assistant controller VICTORIA FAN AZALDE (BS '97) says: "Pose by a high-tech company sign.
"This is home to all the large tech companies. Go to Google — I'm a Xoogler, Facebook or Apple and pose by their campus landmark.
"Another of my favorite Bay Area pastimes is to ride a cable car in San Francisco. I love the feeling of the fresh fog on my face as the cable car whips up and down through the hilly streets. You can stop at Ghirardelli Square for a nice hot chocolate or world-famous ice cream sundae, as well as walk across the Golden Gate Bridge."
4. Beverly Hills, it's not.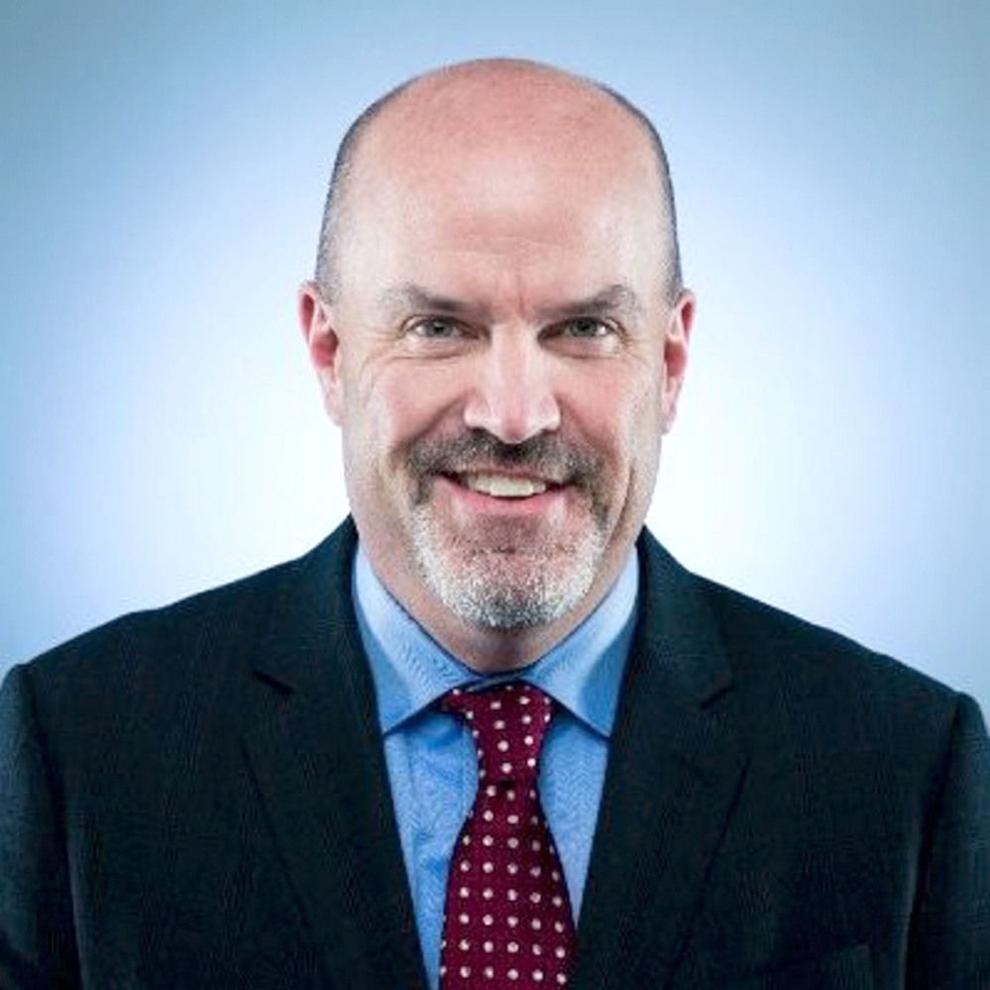 San Francisco Chronicle Publisher/CEO BILL NAGEL (BS '88) says: "Don't rent a car, unless it's a must. If you do rent a car, don't leave anything in the car — we have had an epidemic of car break-ins in the city and Bay Area."
Says MAUREEN FELDMAN (MBA '97), Walmart's e-commerce director of employment and ethics compliance: "Number one tip — bring a jacket and sweatshirt. It is not as cold as Champaign, but it is not Los Angeles. Many folks come with T-shirts and shorts and don't know it might be in the 40s here this time of year.
"Also, sadly, be prepared to see a tremendous amount of homelessness, open-air drug use, even people defecating on the street — and for your car to be broken into in San Francisco. There are major problems going on around here right now. It is very sad."
5. To tide you over until Jan. 1.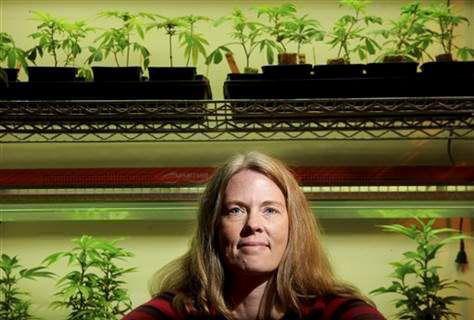 Says High Times magazine top-ranked 2019 'Weed Woman of the Year' DEBBY GOLDSBERRY (attended UI in the '80s): "Check out the California cannabis scene. Take a tour with Emerald Family Farms, and visit dispensaries, cultivation sites and manufacturers with a knowledgeable guide.
"Or, create your own tour route, and visit a few dispensaries and consumption lounges.
"Stop by my dispensary, Magnolia Wellness, in Oakland. You are cordially invited to visit our world-famous Vapor Lounge and Dab bar, where you can consume cannabis in a recommissioned alcohol bar. Adults 21 and over are always welcome."
6. If you start to get homesick ...
Google Brain chief of staff JOSH YELLIN (BS '07, MS '14) says: "I recommend Windy City Pizza and BBQ. It's an awesome Chicago sports bar in San Mateo, and the best place to watch a Bears game in the Bay Area."
Paypal director of innovation MIKE TODASCO (BS '99) says: "One thing that immediately jumps out at me, as it is right next door to Levi's Stadium, is the Winterfest at Great America. There are two Great Americas in the U.S. — the one in Gurnee, Illinois, and this other one in Santa Clara. They do a nice job decorating the park and best of all, you get to watch a bunch of Californians get really excited when they see the fake snow."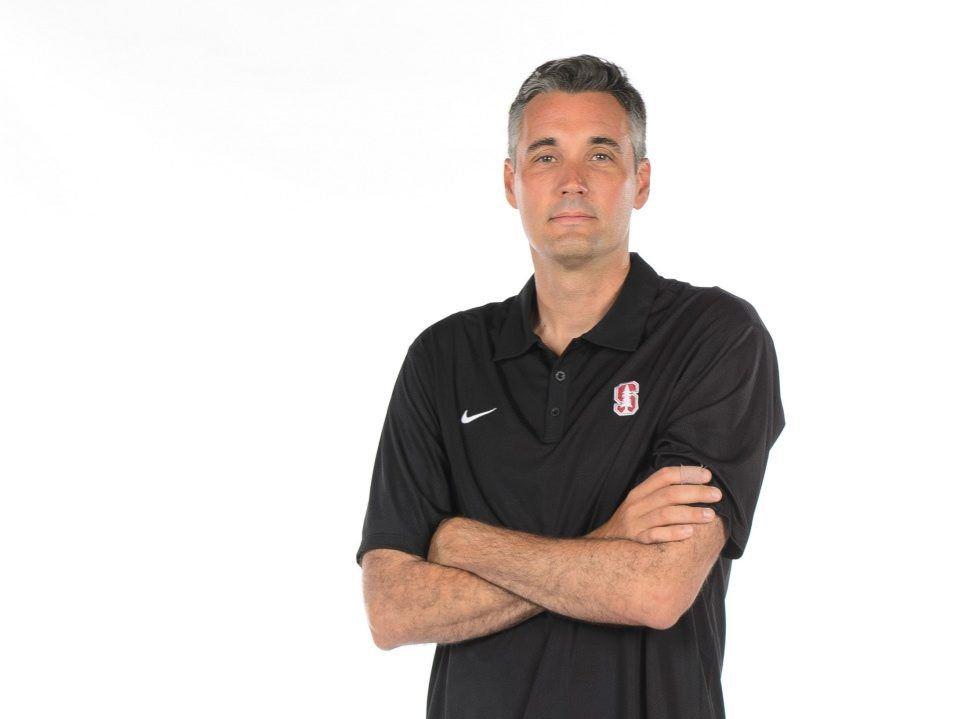 7. Where to see seals — and perhaps your former volleyball coach.
Says KEVIN HAMBLY, in his third season (and third Final Four) at Stanford after an eight-year run at Illinois: "Go to Half Moon Bay. Explore the whole bay. Park at the Four Seasons and do a hike by the Half Moon Bay Coastal Trail. It runs along the golf course and is just breathtaking.
"Then head to the other side of the bay and check out the Maverick's Beach Trail. It takes you around the peninsula and you can look at the back side of Maverick's surf spot.
"If you like to kayak, I would recommend dropping in at the bay and paddling over to the backside of Maverick's. I have been out a few times and every time I have seen at least 10 to 15 seals or sea otters.
"All of it is beautiful and it's only about 30 minutes away."
8. If it's a view you're after ...
Says former Block I head and Cal director of corporate education ROBERT DAVID (BS '81): "Do lunch at the Ritz Carlton in Half Moon Bay — about a 30-minute drive from Levi's Stadium. I live nearby and walk by this view (above) on a daily basis."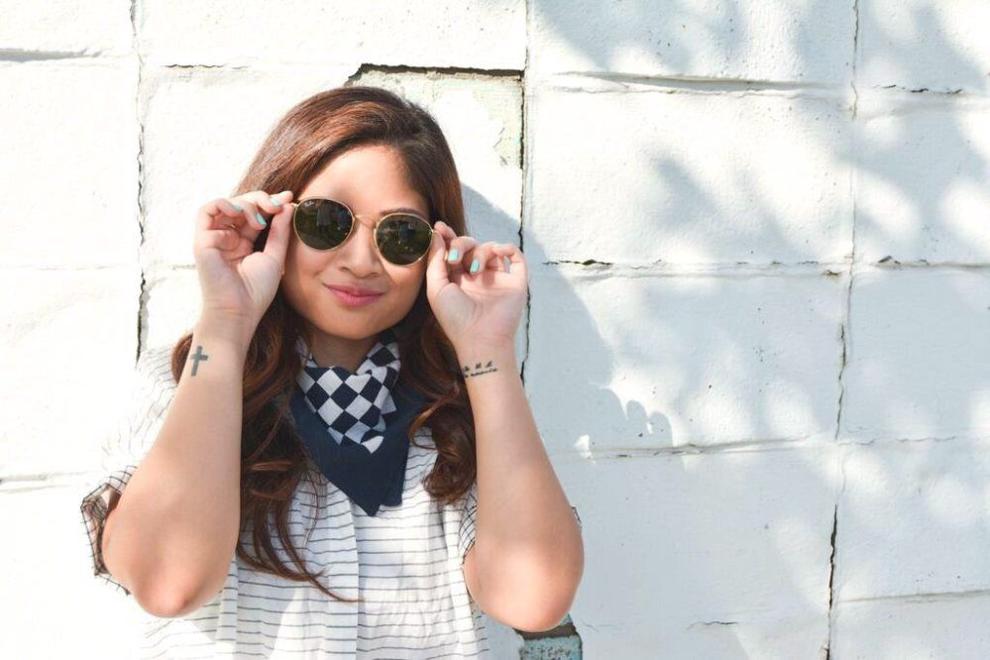 Facebook design program coordinator STEL BERNARDO (BS '15) says: "Lands End has the most beautiful views of the bay and the Golden Gate Bridge in the city. You have to go down a bunch of stairs to get to the cliff with the best view, though, which always ends up being a great workout when you need to go back up again."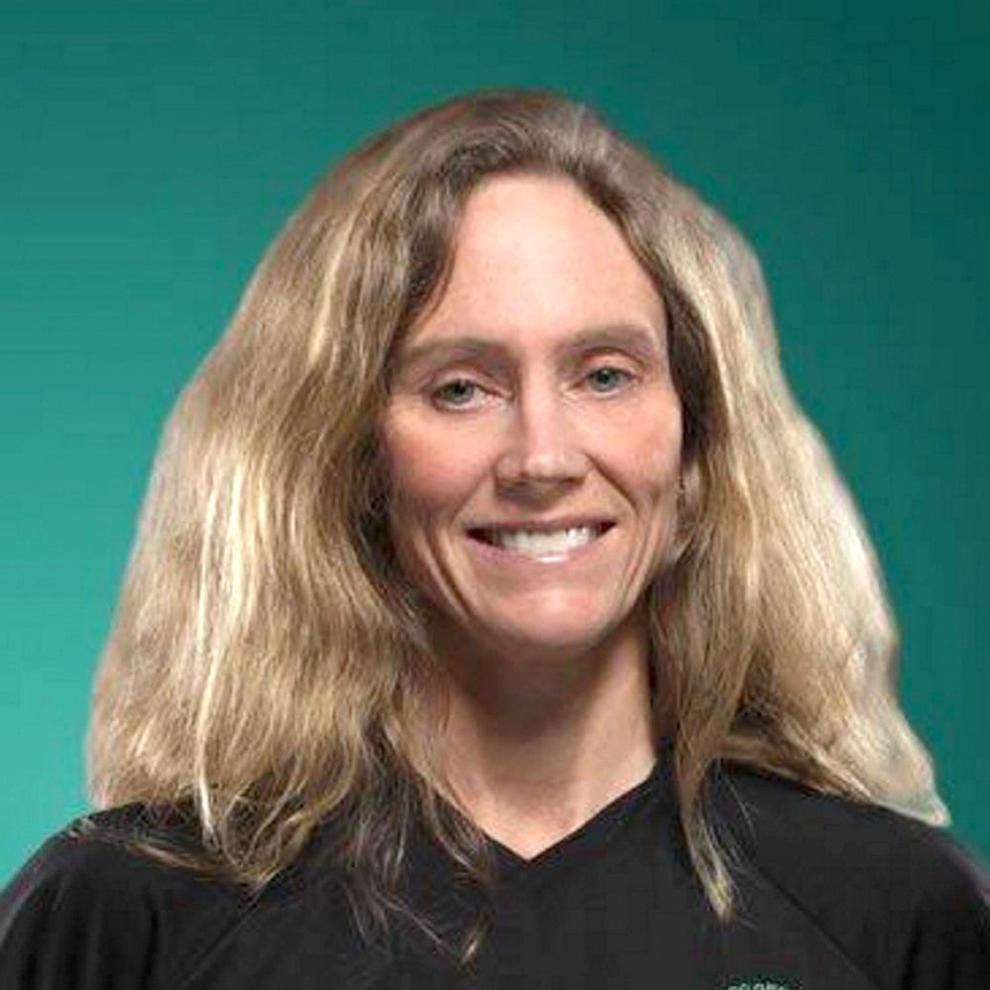 Says 1984 Dike Eddleman Athlete of the Year and Urbana native KAREN BREMS: "For Illini coming from a land-locked state, I would say try to take a day trip to see the ocean. Santa Cruz is just over the hill, less than an hour away."
Apple director of worldwide materials DONNA GILBERT (BS '88) says: "For a hike near San Jose with great views, I suggest Mount Umunhum."
9. A night at the museums.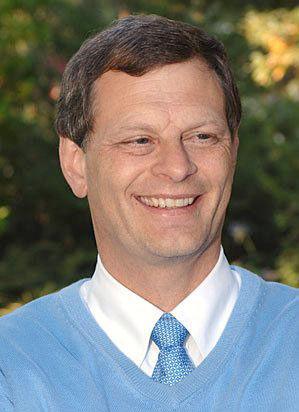 Internet Hall of Famer JOHN CIOFFI (BS '78), aka 'the father of DSL,' says: "One place that may be of interest, especially to those with technical proclivities, is the Computer History Museum in Mountain View. That is pretty unique to the Bay Area."
Says PAUL WITKAY (BS '76), CEO of the Alliance of Chief Executives: "If you wish to learn more about Silicon Valley — where Illinois alumni such as Larry Ellison, Marc Andreessen and Tom Siebel made their marks — I recommend checking out the Tech Interactive Museum, which is not far from where the Redbox Bowl is being played."
Hewlett Packard Enterprise VP PAUL GLASER (BA '94) says: "For those with kids and a love for trains, stop by the Cable Car Museum in San Francisco for a quick glimpse into the history of San Francisco."
10. See Stanford.
Says DON LOWE (Ph.D.'67), who teaches earth science there: "On the peninsula, south of San Francisco, Stanford is a very atypical university architecturally."