This week's stop in our video series on local businesses with stories to tell: Champaign's Papa Del's, a pizza lover's paradise that is enjoying its new radio connection.
When Papa Del's owner Bob Monti was approached to host this year's Fighting Illini Coach's Shows on WDWS and WHMS, it didn't take a whole lot of convincing. After all, he's a loyal Illini fan.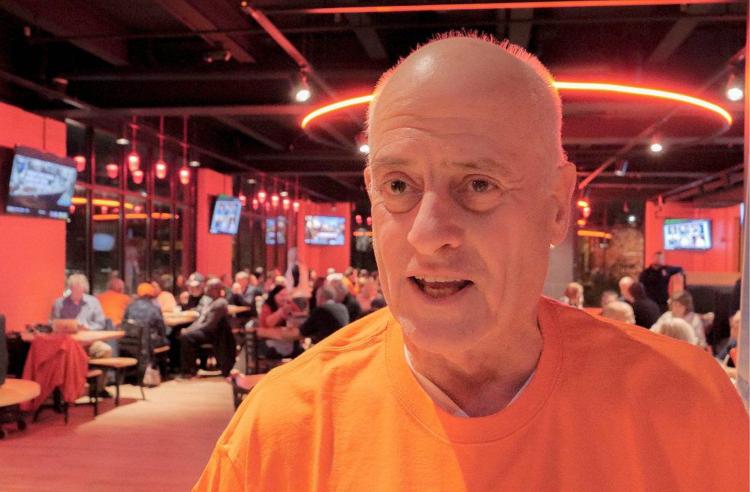 "I've been going to football and basketball games since 1964," he said. "They came up to us and offered it to us. We weren't seeking it. We decided we were going to give it a whirl and see what happens."
So instead of setting up each week at a chain restaurant, the show moved to a Champaign staple.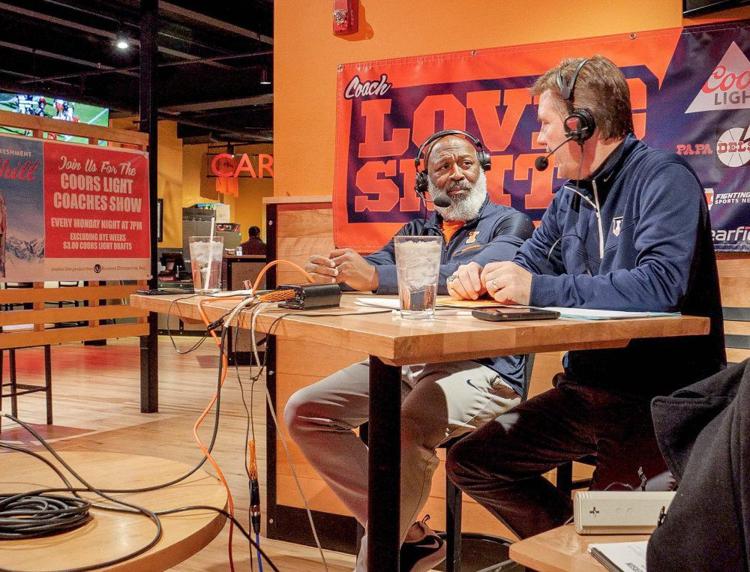 The show, which features Lovie Smith during football season and Brad Underwood during basketball, has gone well enough that Monti hopes to host it in future years. And the move from Buffalo Wild Wings, where the show was located for the previous five years, has gone swimmingly on the other end as well.
Attendance has increased significantly, and not only because of Illinois' surprising three-game winning streak.
"It's better sound in there than we've ever had," WDWS producer Ed Bond said.
The popular deep-dish pizza restaurant moved to its new location on South Neil Street three years ago, and Monti said that's made it more visible to football and basketball fans heading to and from games. The Coach's Show has only increased that exposure.
"I like being on the stadium scoreboard in the third quarter," Monti said. "It reminds people to come down and visit us after the game."
It's a full house for the @LovieSmith Show @PapaDelsPizza @IlliniFootball on @wdws1400 @whms975 @Learfield pic.twitter.com/U8bRci20tD

— Ed Bond (@EdIllini) November 5, 2019
Monti said around 80 to 100 customers come to the show normally, and as he looked out, he saw more at Monday's show, which was set up in the main dining area looking out onto Avondale Avenue.
"We've been here for" 49 years, Monti said, "and we're always out there trying new things."