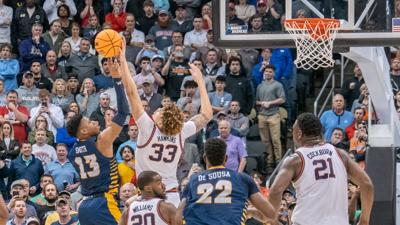 Welcome to "Good Morning, Illini Nation," your daily dose of college basketball news from Illini beat writer and AP Top 25 voter Scott Richey. He'll offer up insights every morning on Brad Underwood's team: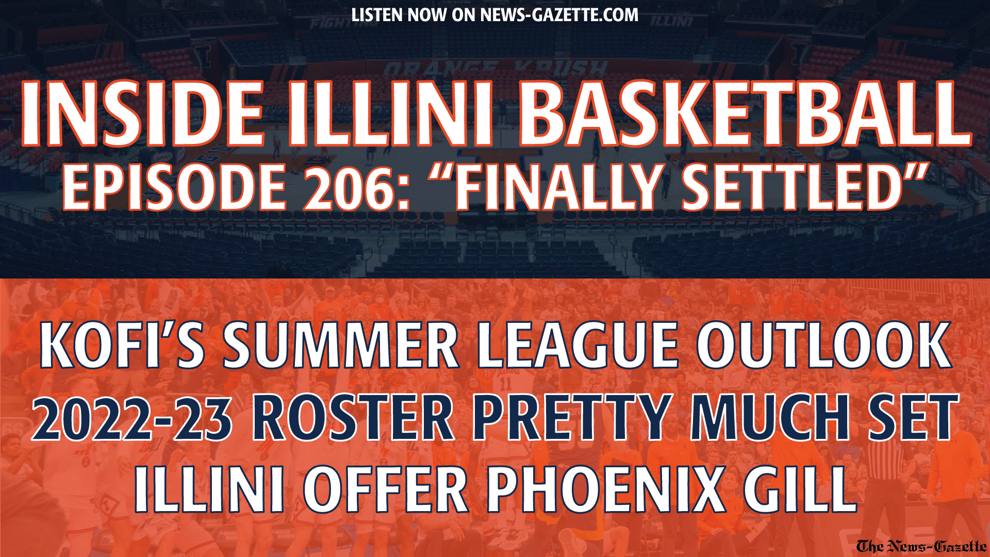 Listen to Brad Underwood discuss what he likes in a player even just once and you're sure to pick out a priority skill the Illinois coach is looking for when building his roster. Shooting is important. So is rebounding. But passing is Underwood's thing. As in, poor passers — regardless of position — need not apply.
That includes bigs. Underwood wants his frontcourt players to be as adept moving the ball as his guards. That's why he added guys like Baylor transfer Dain Dainja and French forward Zacharie Perrin for the 2022-23 season. And it's why Underwood and the Illinois coaching staff have made Mount St. Joseph (Md.) forward Amani Hansberry a clear priority in the Class of 2023. They're all good passers.
Underwood wants versatile bigs — versatile everybody, to be honest — and passing is a key component in that search.
"I'm not going to say we wouldn't take another Kofi (Cockburn) if there's a guy like that out there," Underwood said. "But, again, this is kind of a two-year restructure without Kofi and kind of a mindset and a way we need to play. That's been at the forefront, is skill. Bigger wings. Athletics. Just playing bigger top to bottom. I don't see that stopping unless there's that rare guy like Kofi."