Illini targets at Peach Jam: A mixed bag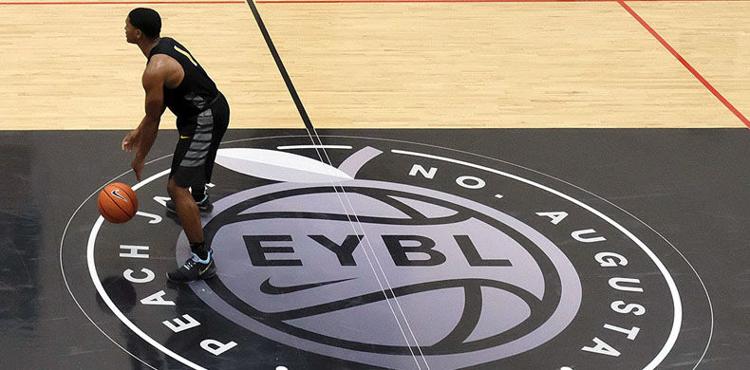 CHAMPAIGN — The battle for the No. 1 spot in the 2020 class in Illinois was pretty much a standstill last week at Peach Jam. Neither Morgan Park's Adam Miller or Whitney Young's DJ Steward did much at the preeminent basketball event of the summer in North Augusta, S.C., to change their rankings.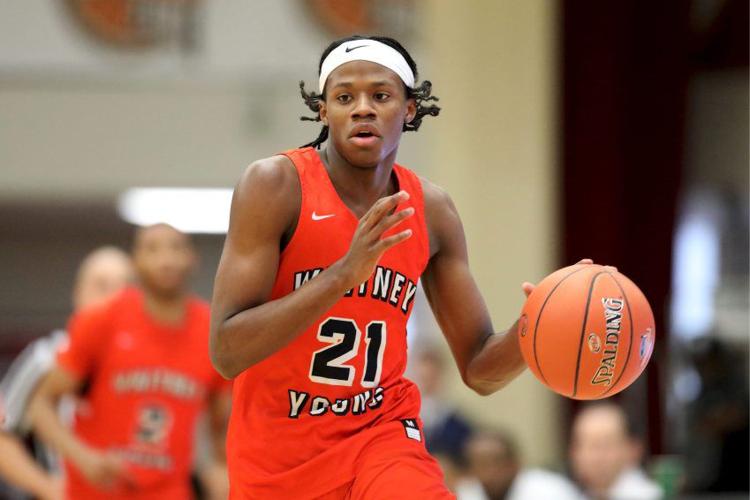 Miller's ranked higher by both ESPN and Rivals, coming in at No. 26 and No. 30, respectively, in those rankings to Steward's Nos. 27 and 35. Steward has the lead via 247Sports, checking in at No. 31 to Miller's No. 39. Their performances at Peach Jam probably won't affect those much. Miller and Steward had solid individual performances in the Nike EYBL finale, but their teams went a combined 0-10 and their games weren't spotless.
Miller averaged 18.4 points, 3.8 assists and 3.6 rebounds in five games for Mac Irvin Fire, but the 6-foot-4 guard struggled with his shot. Miller shot just 39.8 percent from the field — a mark seriously affected by his 7 of 40 (17.5 percent) three-point shooting.
Steward's individual numbers were even better, although he's the clear cut go-to option for MeanStreets whereas Miller plays on a deeper team. Still, Stewart put up 20.5 points, 6.2 rebounds and 4.4 assists per game. But while his shooting percentages were better than Miller's he averaged 3.4 turnovers in five games.
One tough week, though, won't change the demand for the pair of combo guards. Miller and Steward are still four-star, top 30 players with plenty of suitors. Steward added a half dozen offers this summer, including Duke, Oregon and Arizona. Miller cut his list of teams early Monday afternoon, putting Illinois, Northwestern, Arizona, Kansas, Missouri, Louisville, North Carolina State, Wake Forest, Arizona State and Chicago State in his top 10.
🗣 Cutting my last again within the next few weeks @yann_edits pic.twitter.com/VKfWARoMgR

— Adam AceWolf Miller (@AceWolf44) July 15, 2019
Expect Illinois to remain heavily involved with both. The Illini landed the top player in the state in 2017 (Mark Smith) and 2018 (Ayo Dosunmu). After reigning two-time Illinois Mr. Basketball and News-Gazette Player of the Year E.J. Liddell picked Ohio State this year, keeping one of the state's top guards home is a priority for Brad Underwood and Co.