Sign up for our daily Illini basketball newsletter here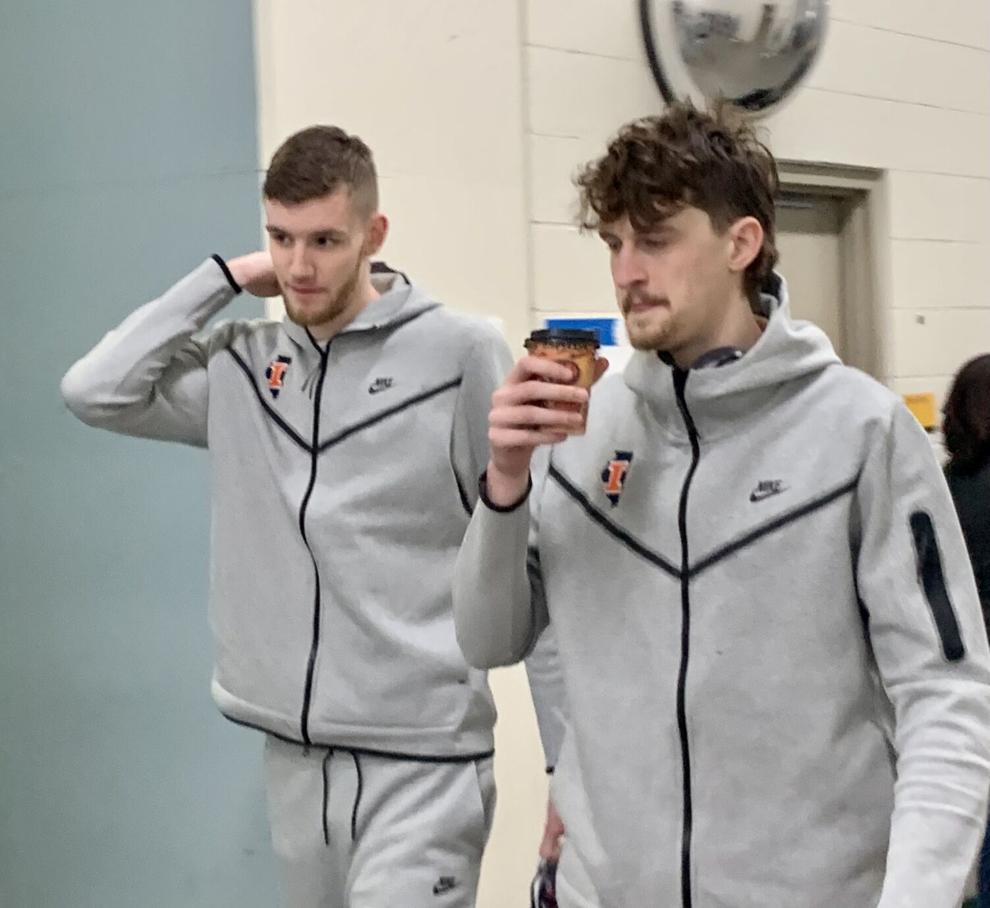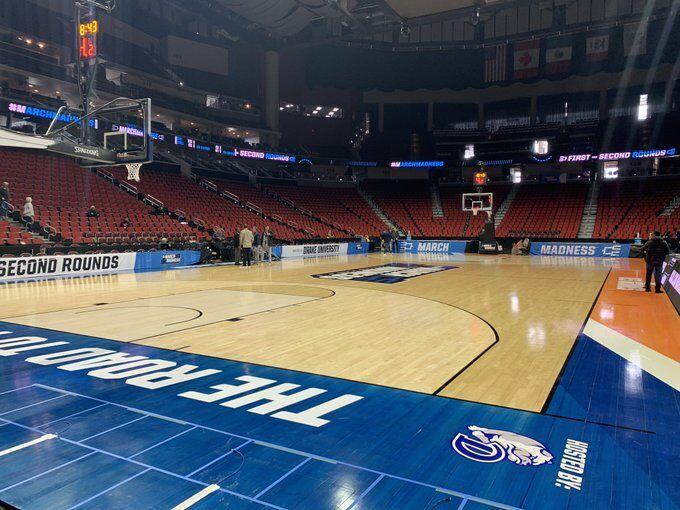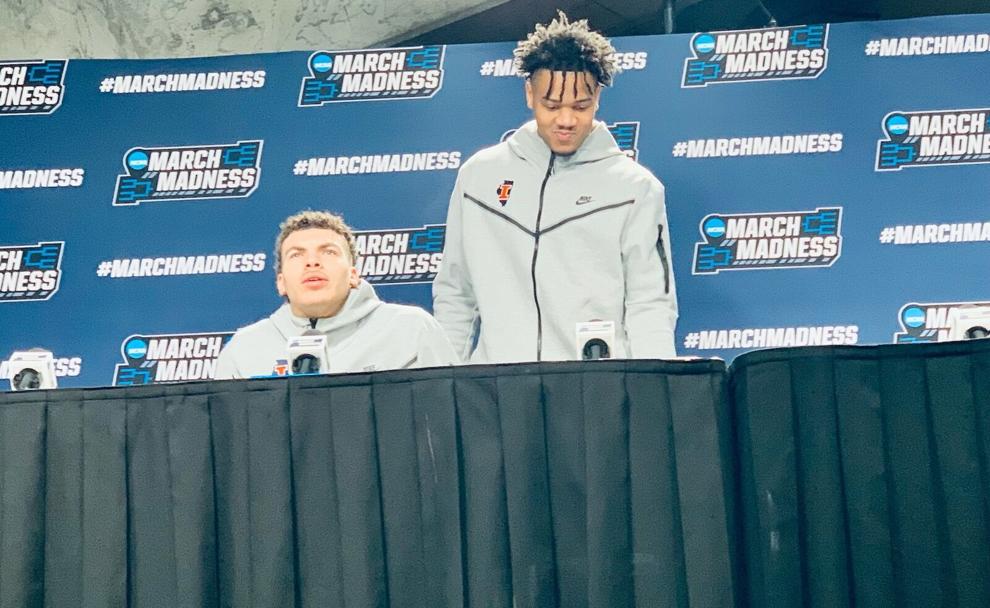 This March might be as mad as any. There are certainly favorites to win an NCAA tournament title. Houston, Alabama, Kansas and Purdue currently have the best odds, with UCLA, Gonzaga, Arizona and Texas not far behind the Boilermakers.
But this season? Chaos has reigned supreme. The NCAA tournament might be as wide open as ever. What does that mean for Illinois? At least a chance for a team with potential to finally live up to it. The Illini will play Arkansas at 3:30 p.m. Thursday in the first round.
But today is all about media obligations and an open practice at Wells Fargo Arena in Des Moines, Iowa. Follow along with beat writer Scott Richey and the rest of The News-Gazette staff on location (Joey Wright and Anthony Zilis) for the first of what could be several days in Iowa: