CHAMPAIGN — With the retirement of longtime play-by-by announcer Dave Loane, three new announcers will handle the radio call of three Illinois sports for the 2019-2020 school year, the University of Illinois Division of Intercollegiate Athletics and the Fighting Illini Sports Network managed by Learfield IMG College announced on Thursday.
Tim Ditman will handle announcing duties for Illinois volleyball matches, with Mike Koon calling play-by-play for Illinois women's basketball and Scott Beatty filling the same role for Illinois baseball, with all three sports broadcast on WDWS 1400-AM.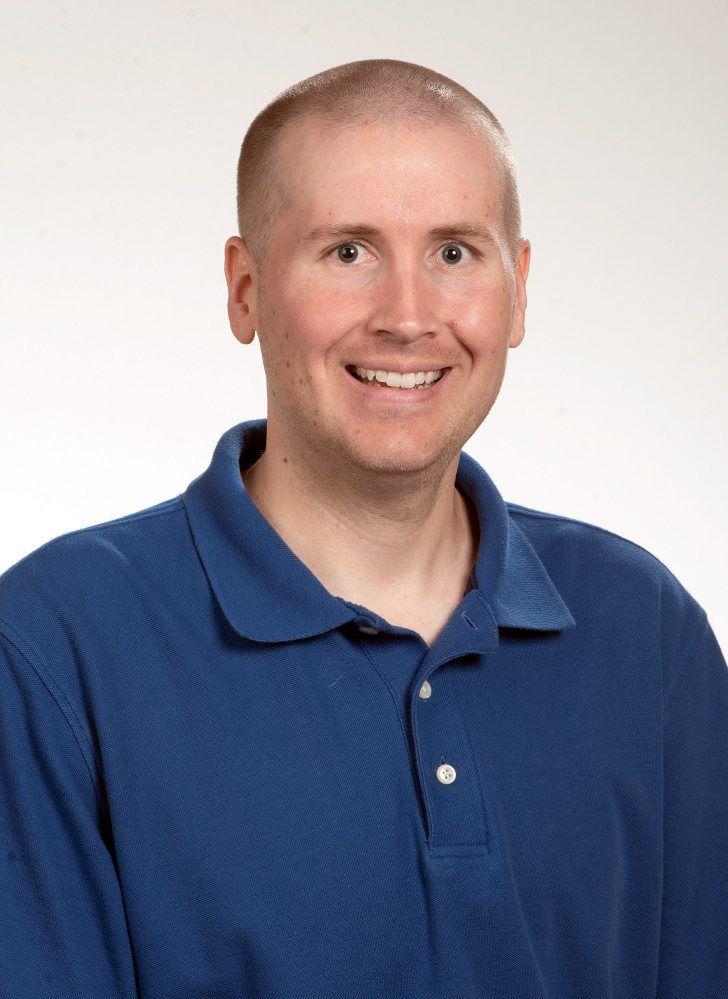 Illinois volleyball, fresh off a Final Four appearance, opens the season under third-year coach Chris Tamas on Aug. 30 at Tennessee. Ditman, a Bloomington native and 2011 UI graduate, started at WDWS in 2011 and currently handles news and sports reporting for the station.
"I've been following Illini volleyball for years, including announcing games on radio and television," Ditman said. "But I have taken the summer to immerse myself in the game so my work can be a reflection of the hard work the athletes and coaches put in. Coach Tamas has another talented group, and I'm looking forward to being along for another deep postseason run."
Koon has worked as color commentator on Illini women's basketball broadcasts for 18 seasons. A former assistant sports information director for Illini women's basketball, men's golf, volleyball, softball and soccer, the Monticello native is currently the marketing and communications coordinator for the UI's Grainger College of Engineering.
"As someone who has always had a heart for radio and a lifelong passion for the Fighting Illini, I am honored for the opportunity to become the full-time voice of Illinois women's basketball," Koon said. "I have big shoes to fill in legend and Mel Greenberg Award winner, Dave Loane. I have enjoyed working alongside Dave as a big part of my 20-year association with the program. I enthusiastically look forward to working with a first-class staff and calling the next chapter of Illini basketball."
Beatty, a UI graduate, has filled in for Illinois baseball, volleyball and women's broadcasts in the past, along with calling play-by-play for Illinois softball games in the past four seasons. He has previous announcing experience calling minor-league baseball games for the Sioux Falls (S.D.) Canaries and the Rockford RiverHawks and currently hosts 'SportsTalk,' on WDWS four times a week.
"I'm thrilled for this opportunity," Beatty said. "I love broadcasting baseball, but it's especially meaningful to do it for my alma mater and for a program with tremendous history and success. I salute Dave Loane for his great career and decades of dedication to Illini sports, and I hope I can honor his legacy. I'm also thankful to Tyra Perry and the entire Illini softball program. I will miss being with them. It's been a privilege to be a part of their journey and witness the historic achievements they've had the last four years."
The Illinois baseball team, fresh off an NCAA tournament appearance in 2019, is set to open the 2020 season on Feb. 14, 2020 at the Angels College Classic in Tempe, Ariz. The 2019-2020 schedule for Illinois women's basketball has not been released yet.
"Replacing Dave Loane is not an easy task, but we feel great about the addition of Tim, Mike and Scott," said Luke Reiff, the general manager for Fighting Illini Sports Properties. "Their experience in radio and familiarity with the individual programs they will represent makes them a great fit."