Of Lon Kruger, Peoria's Pipeline and the Flyin' Illini
Current News-Gazette Editor Jeff D'Alessio was on the college basketball beat when Lon Kruger used his recruiting skills to kick off a memorable run for Illinois basketball that netted regular NCAA appearances, Big Ten titles and national prominence.
How'd he do it?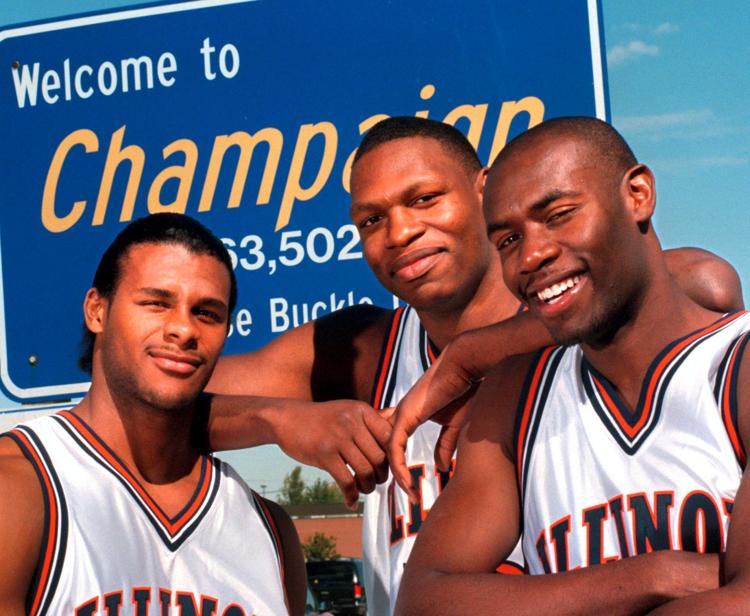 "He has a history of staying 4-5 years at a place and then moving on, but rarely because people want him to leave," D'Alessio said in this week's 'Inside Illini Basketball' podcast.
At Illinois, Kruger lured instate talent to C-U — Brian Cook, the Peoria Pipeline, Roger Powell — to reinvigorate a program that had stalled a bit.
"He had it rolling," D'Alessio said. "It led to Bill Self which led to the NCAA championship game."