PHOTO GALLERY: Devon Witherspoon's shining moment at the NFL Draft
Behind the scenes with Devon Witherspoon at Thursday's NFL draft in Kansas City, Mo., where the former Illini was selected No. 5 in the first round.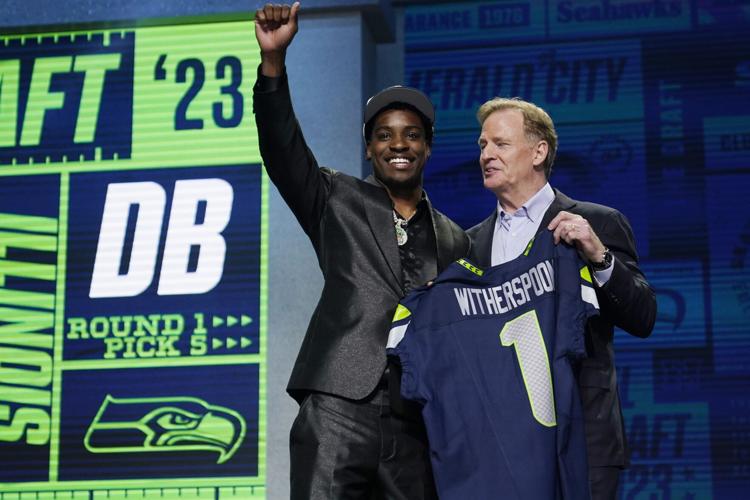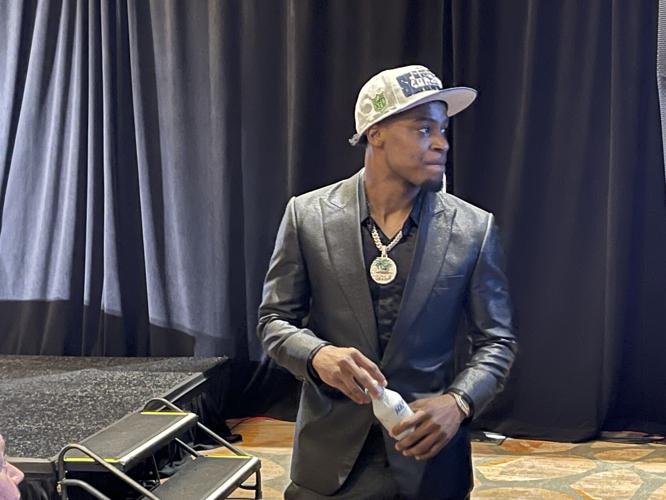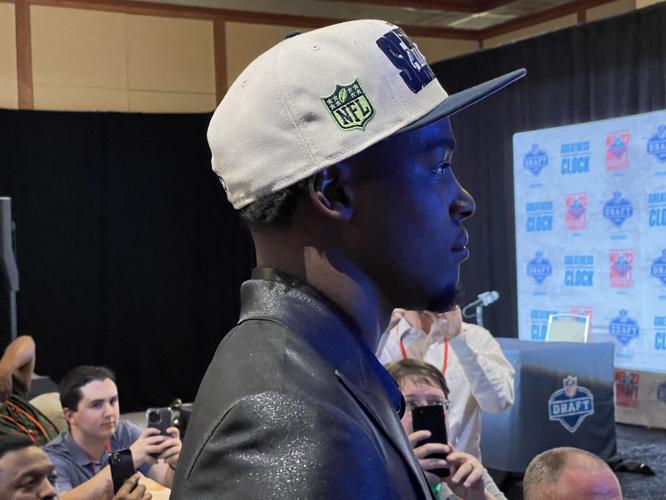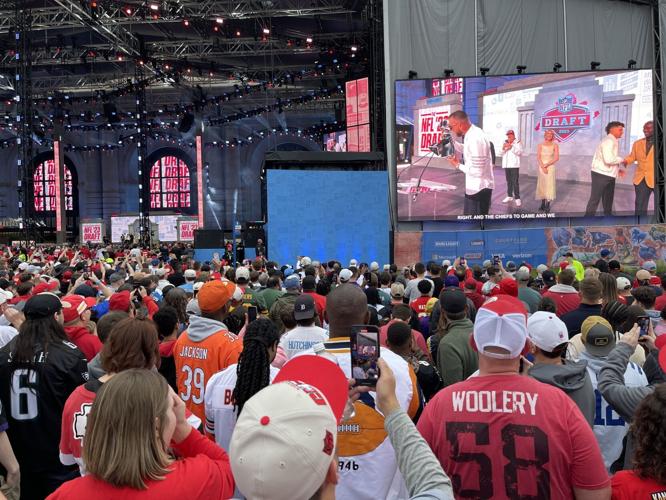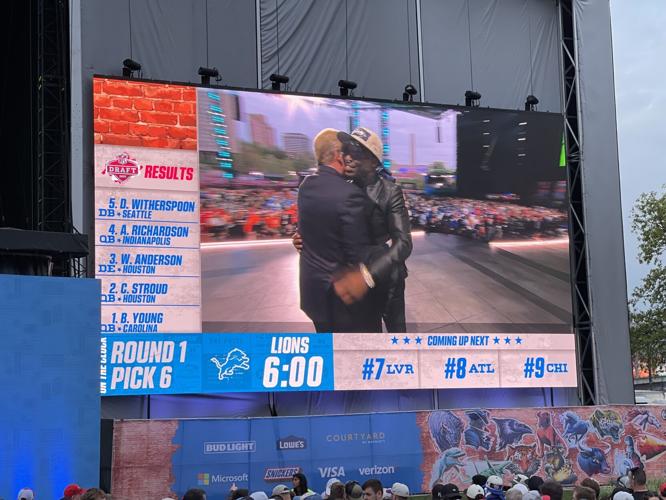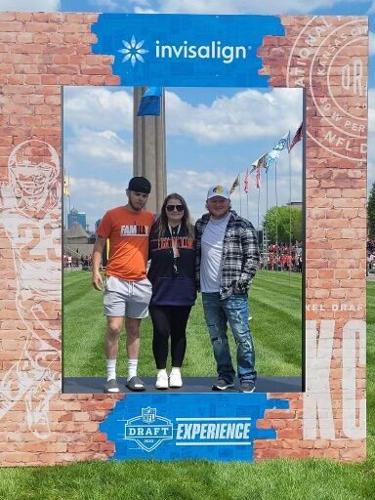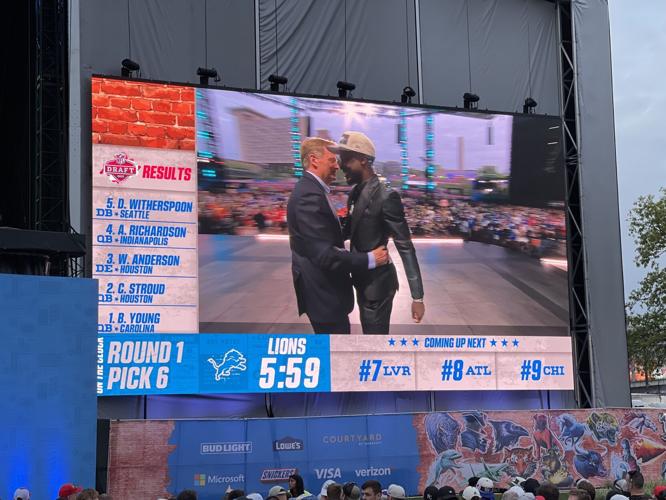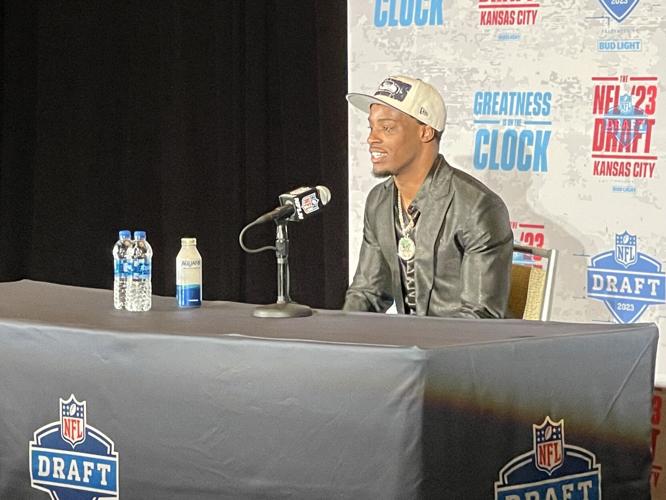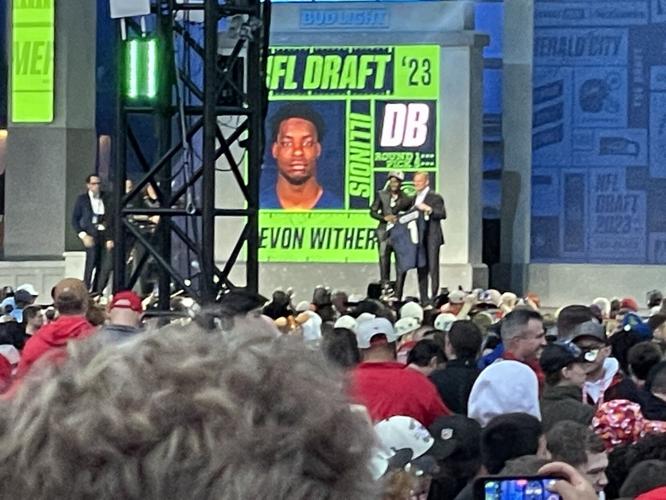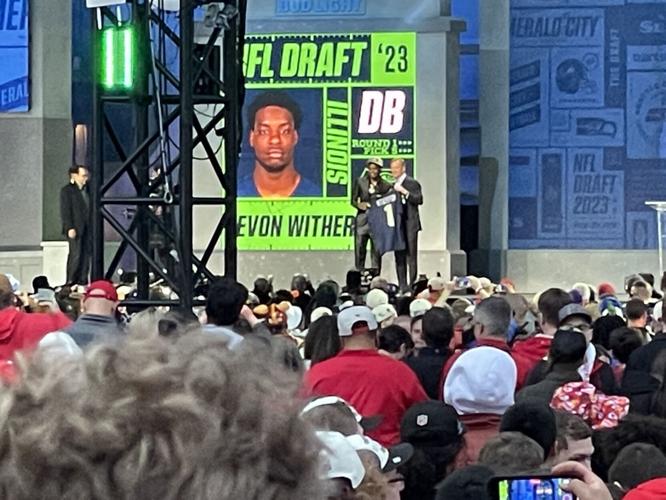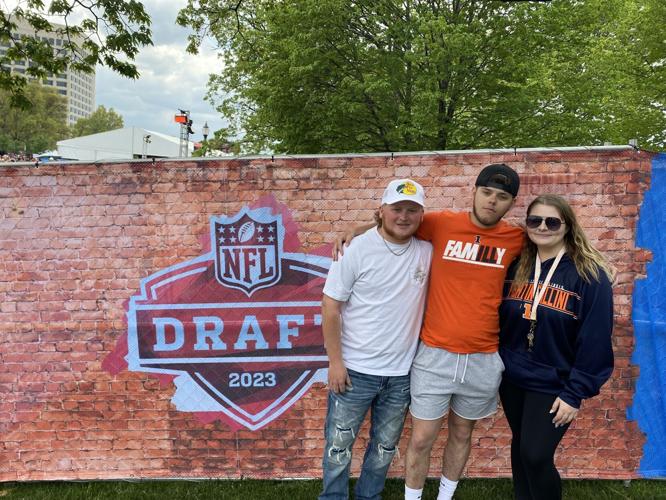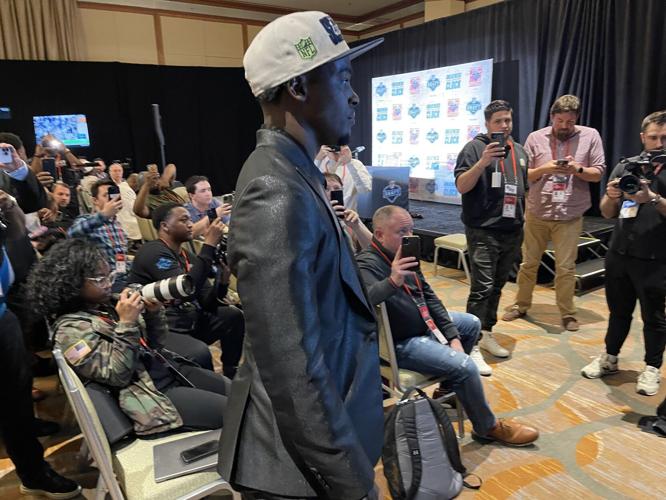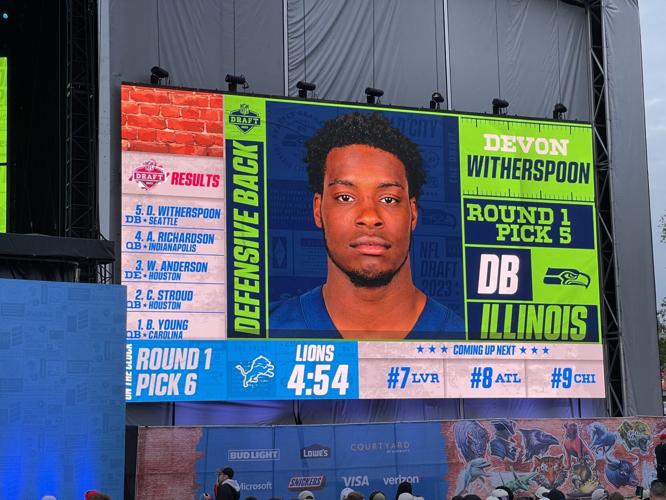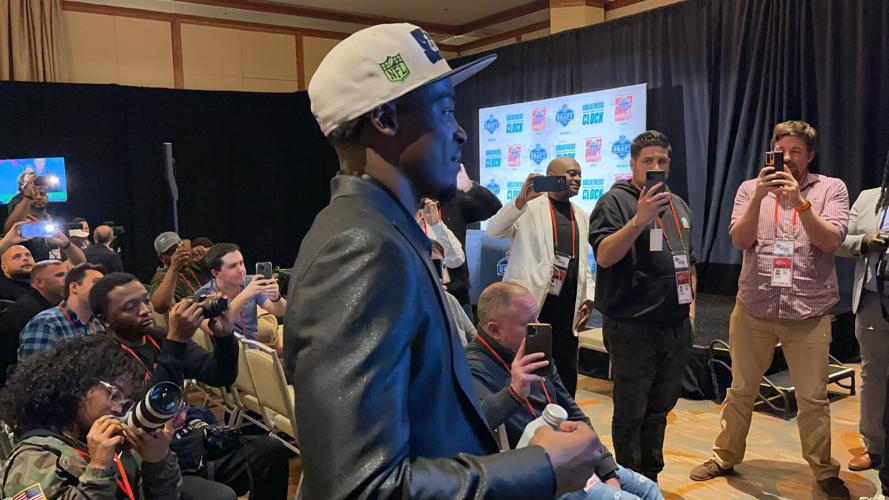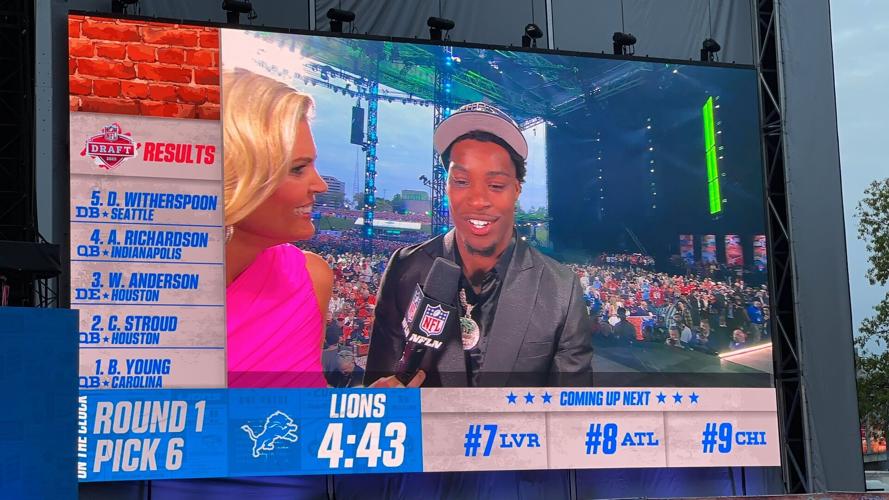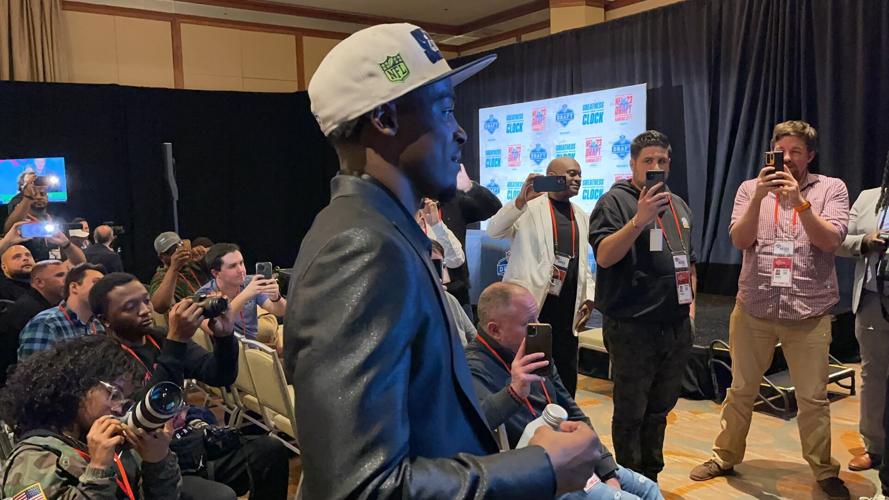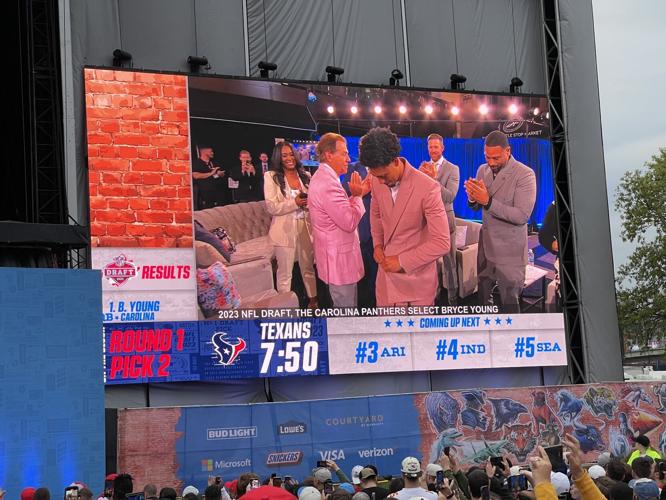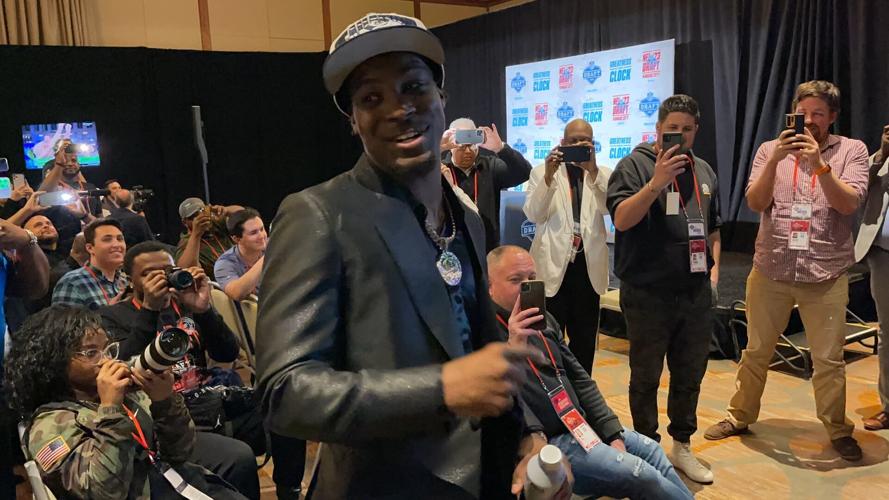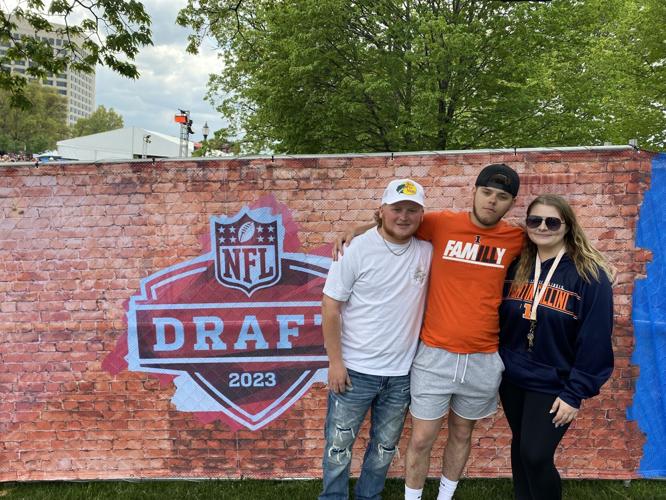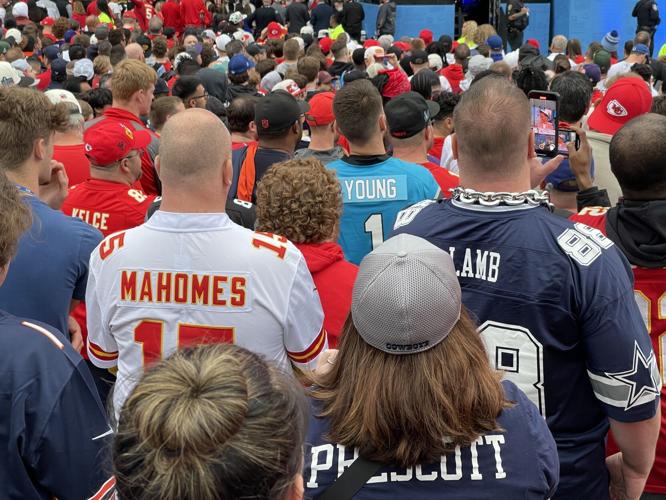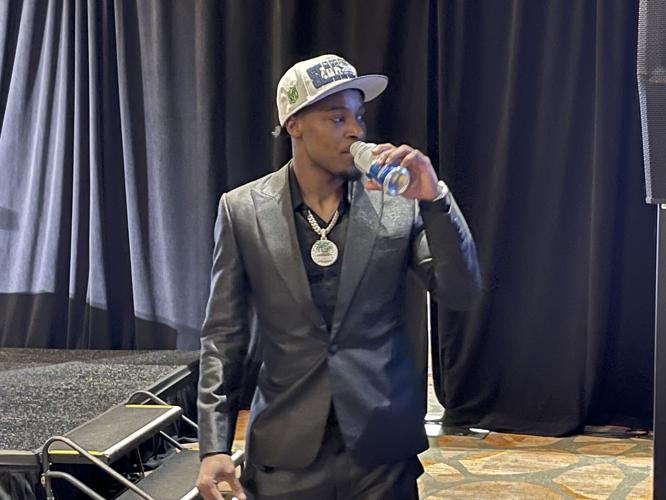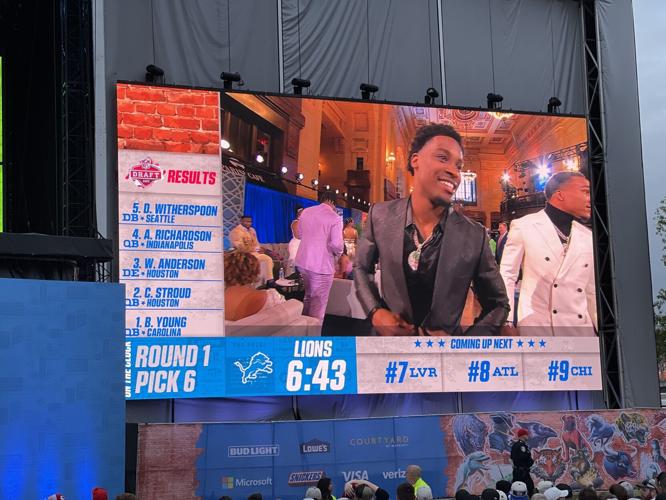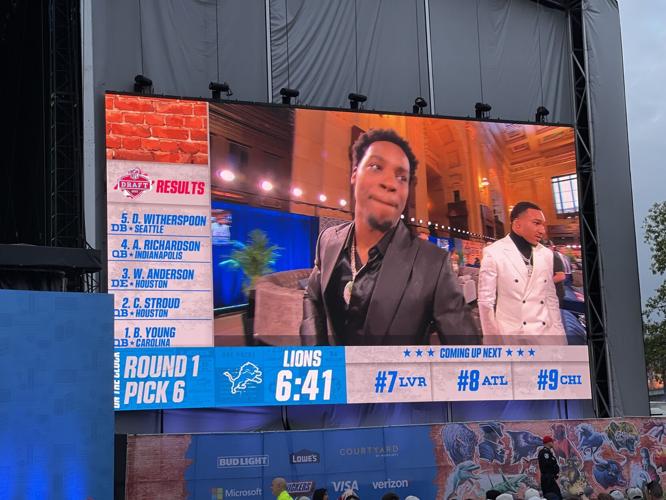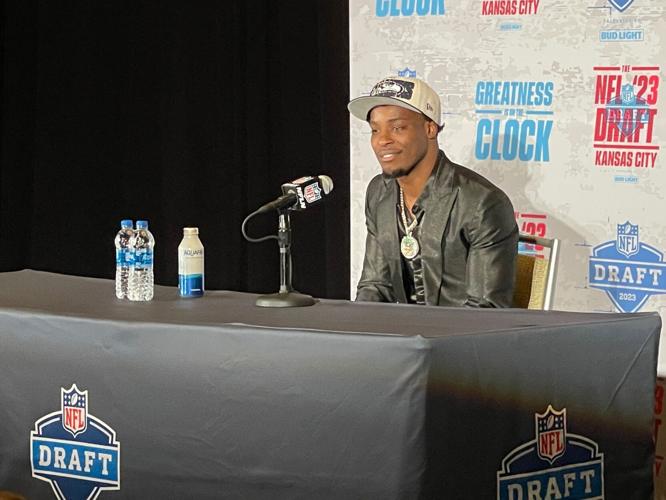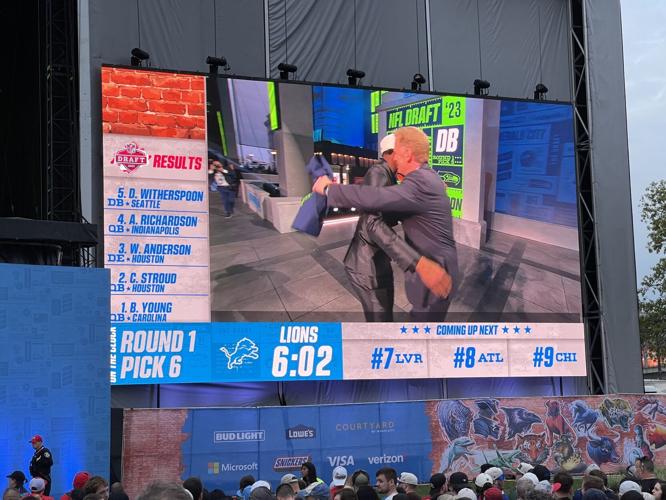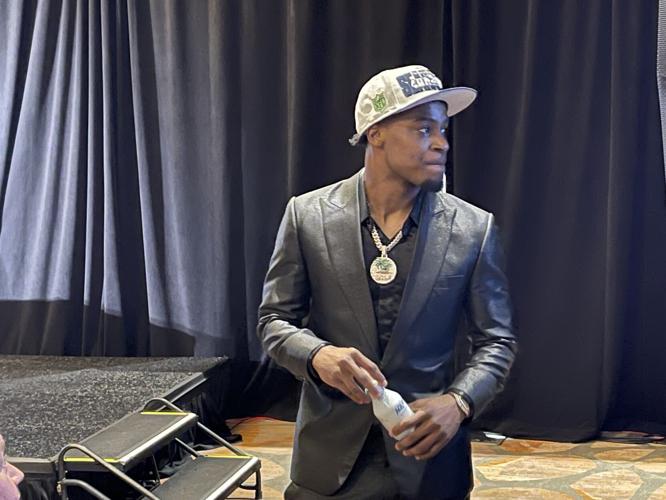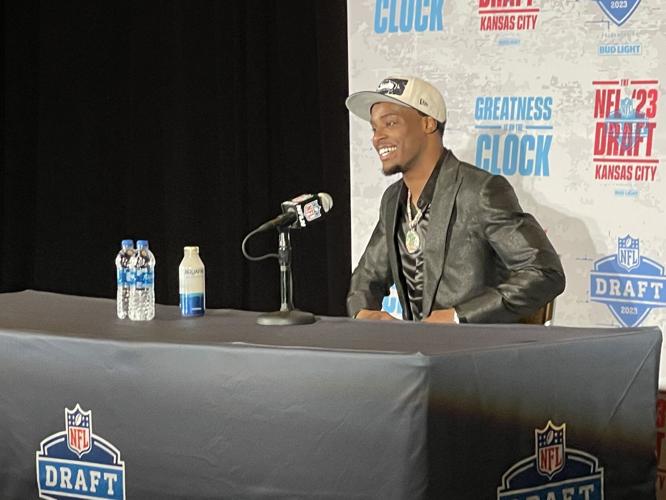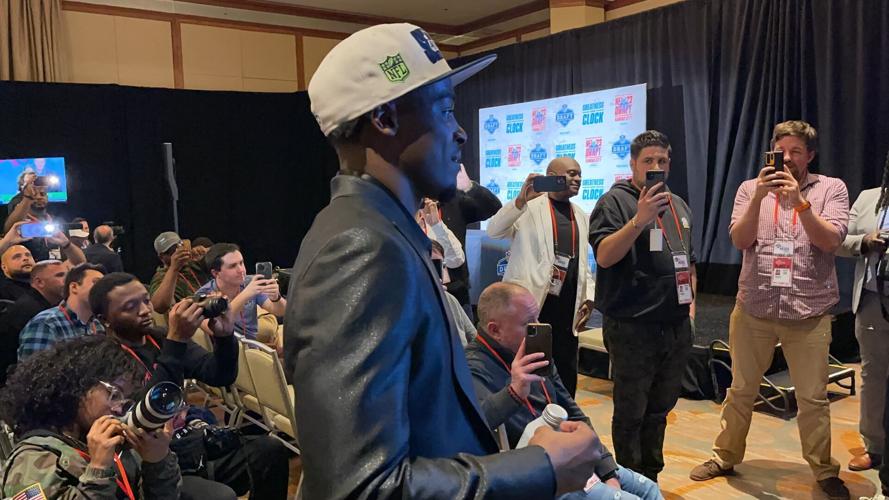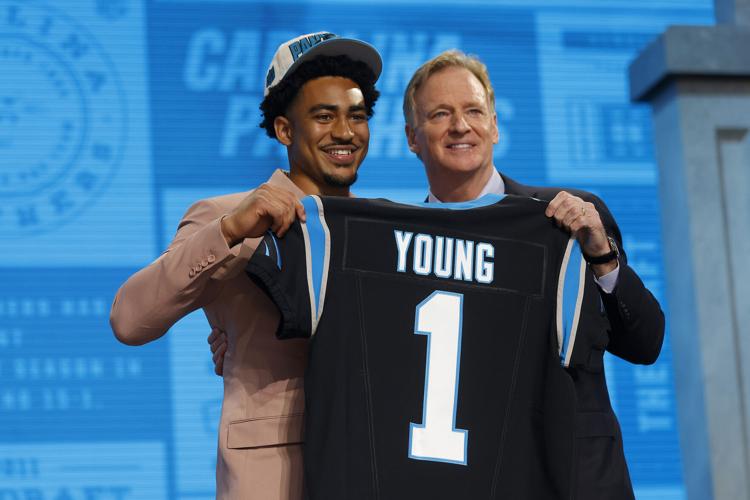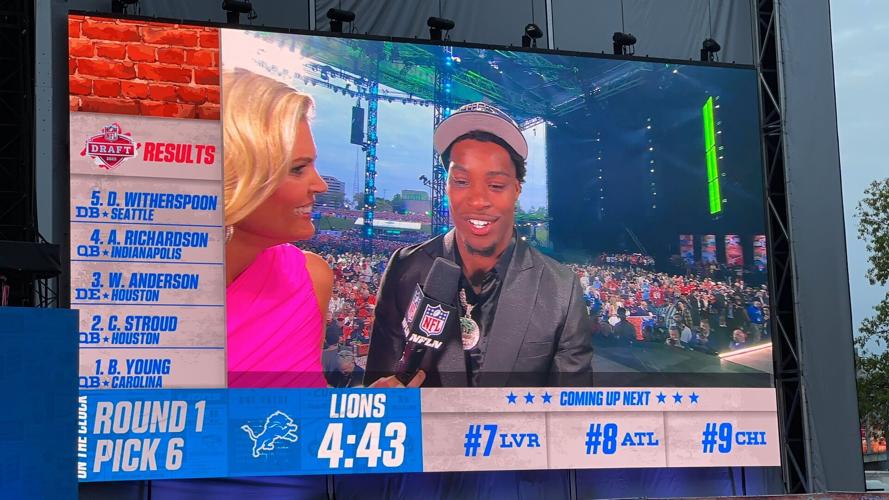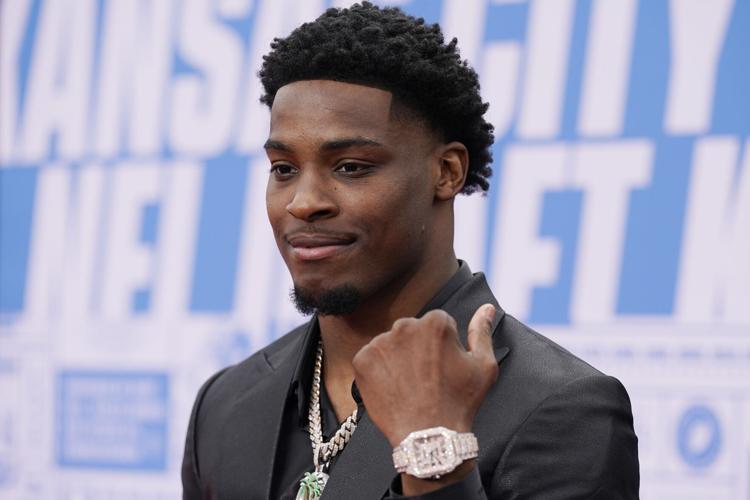 As featured on
Illini fans everywhere can let out a loud "Yes!" The pick is another sign Bielema's program is moving in the right direction.
The reaction from the football world — including inside a raucous Illini locker room — to Seattle's selection? Overwhelmingly positive.