PHOTO GALLERY: IHSA girls' state track, Day 1
Dozens of area stars were in action on Day 1 of the IHSA girls' state track and field meet at Eastern Illinois University in Charleston.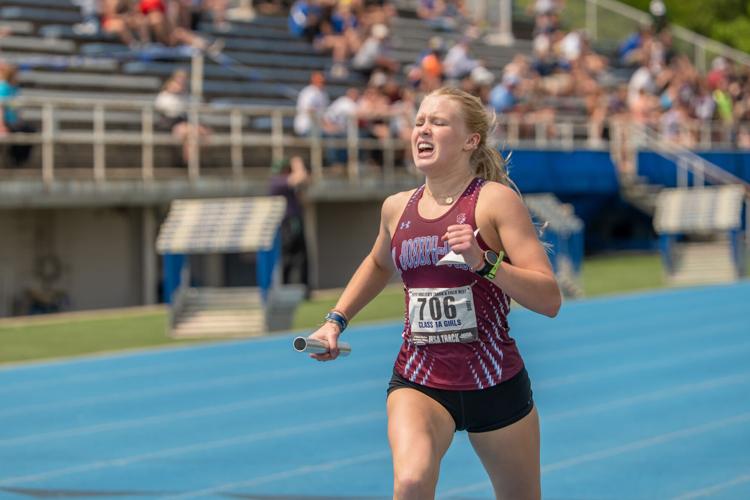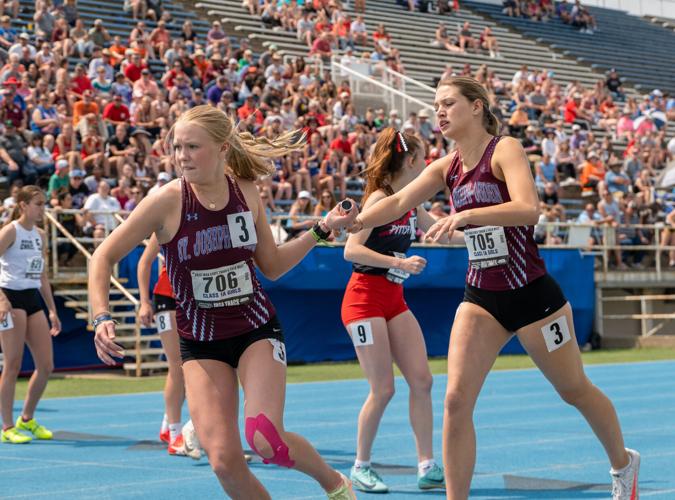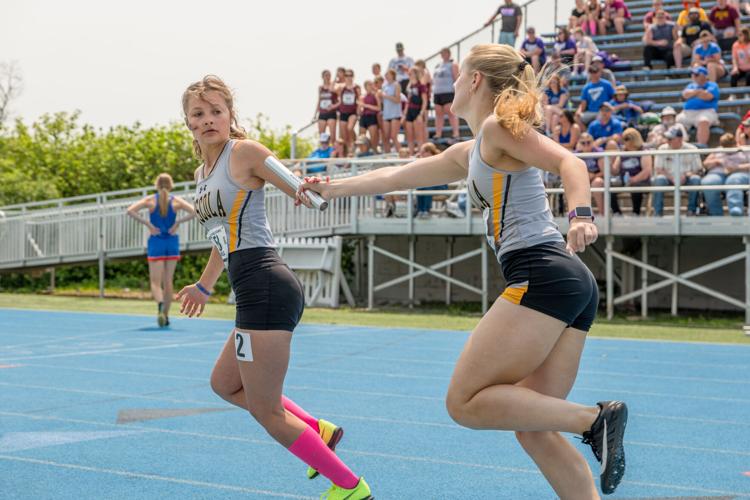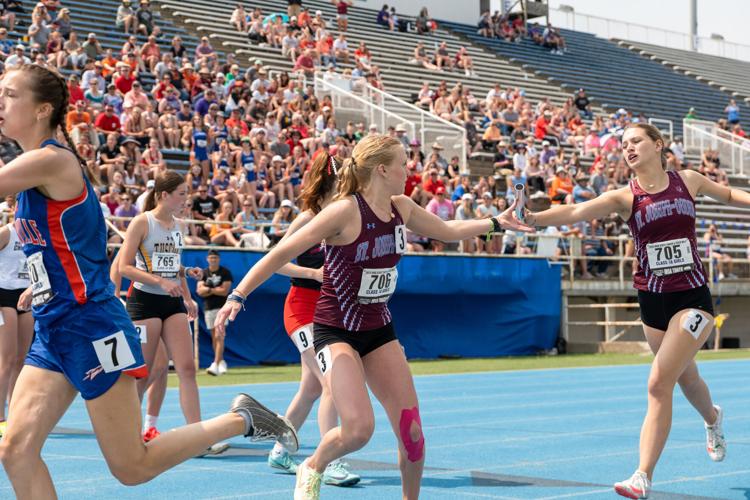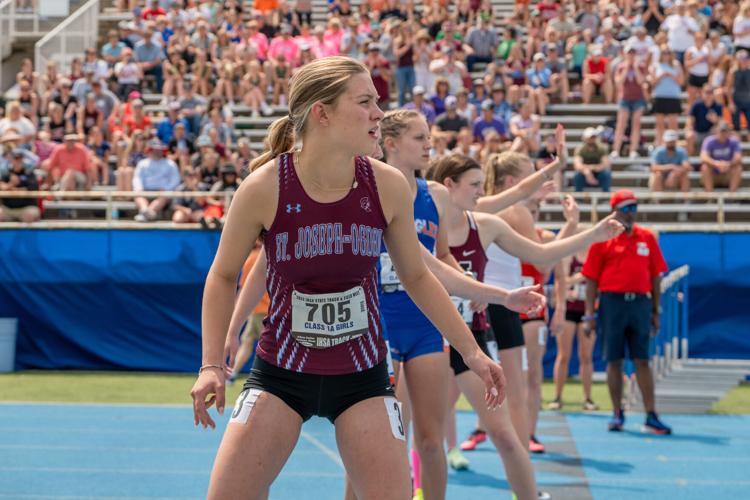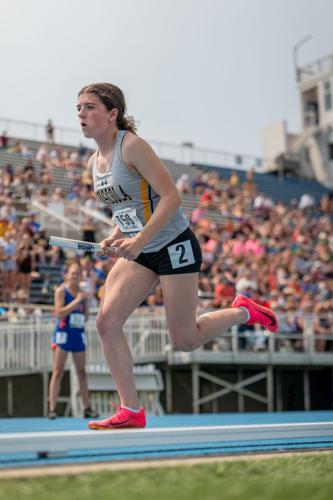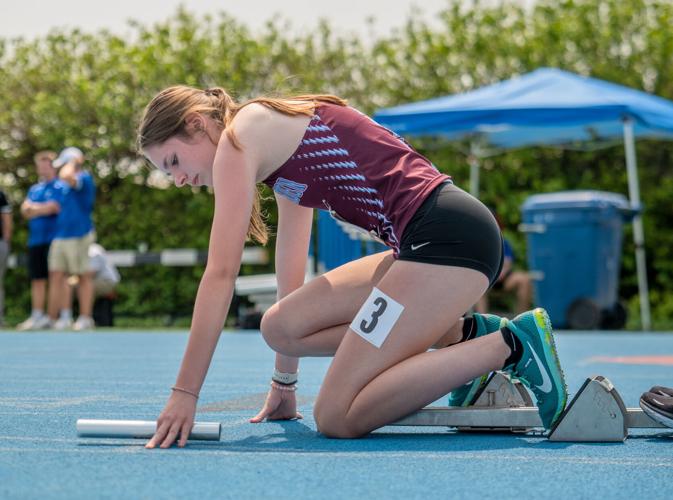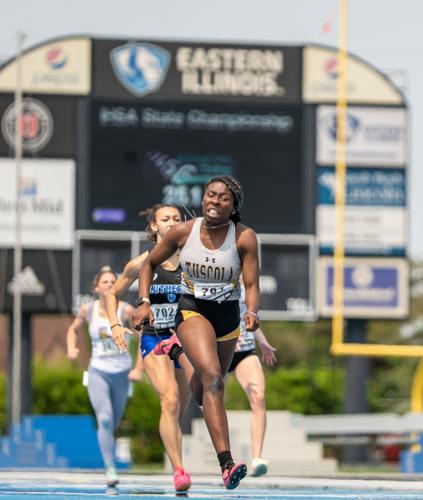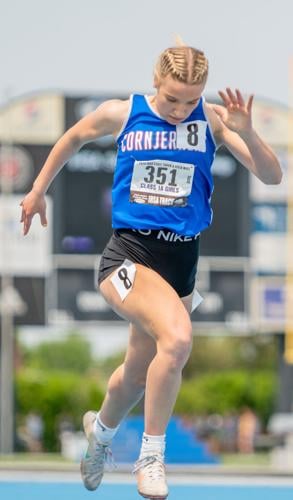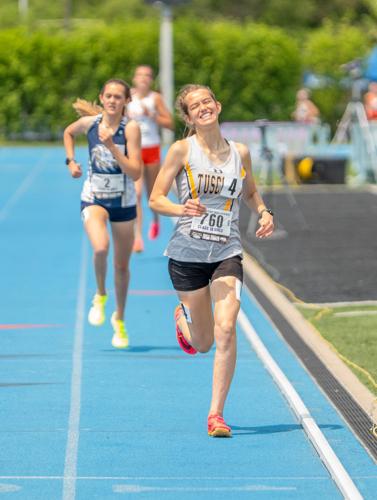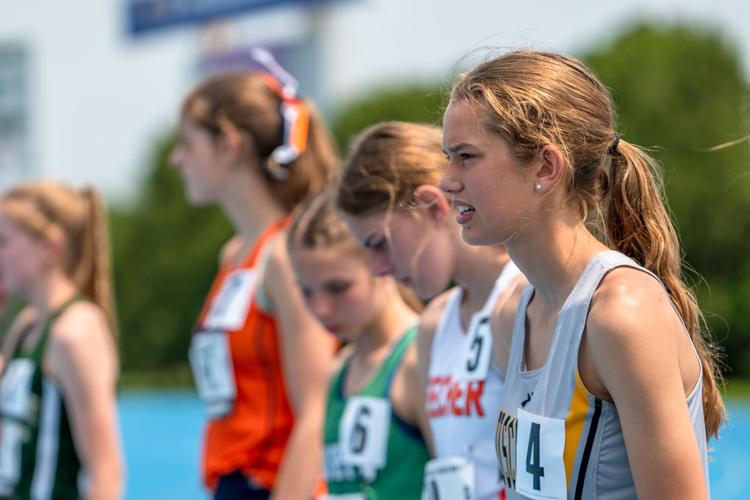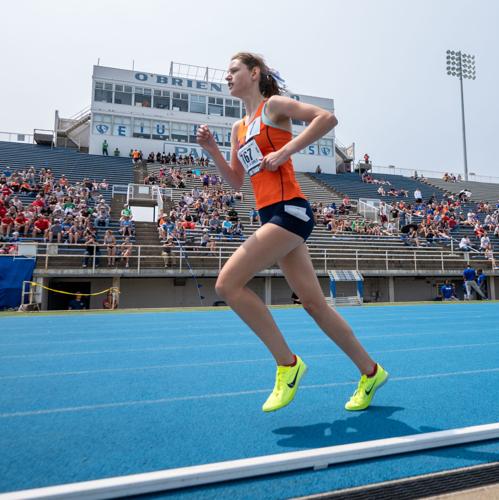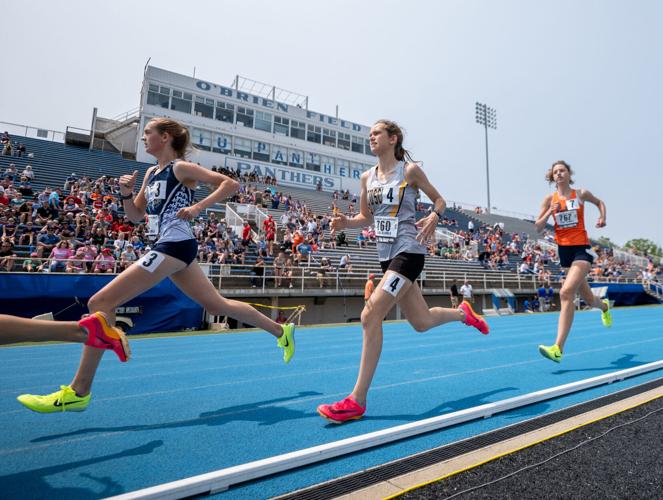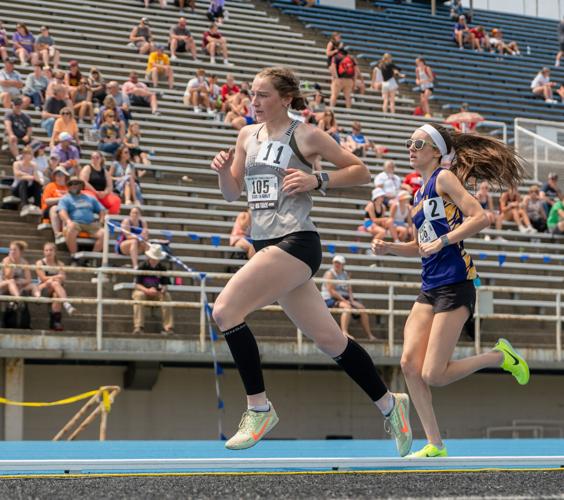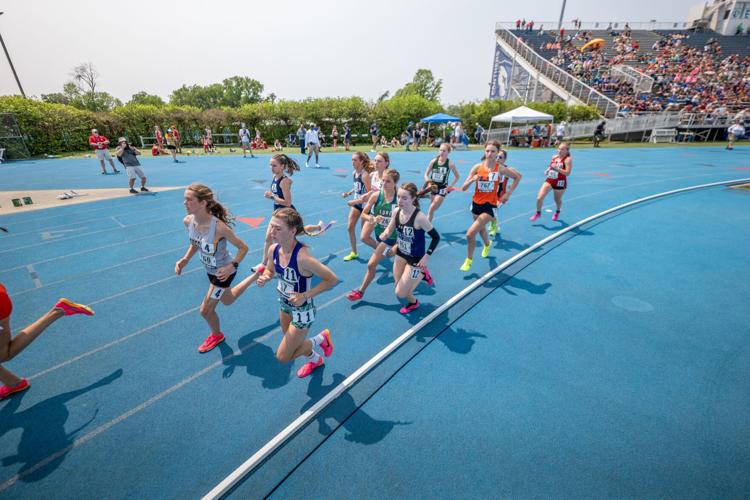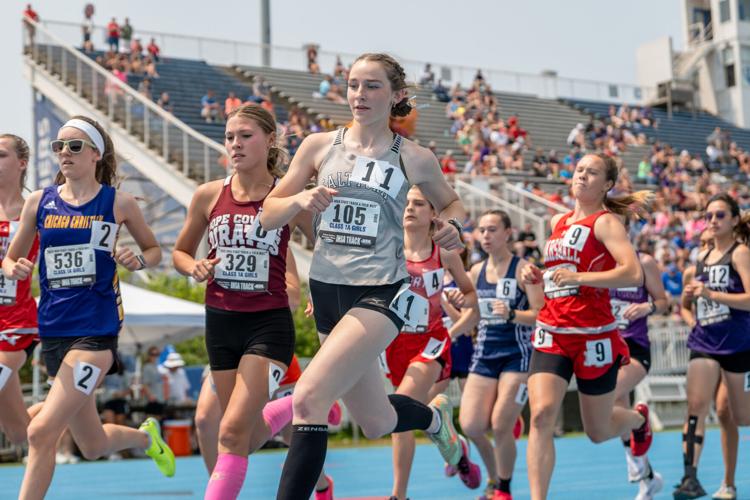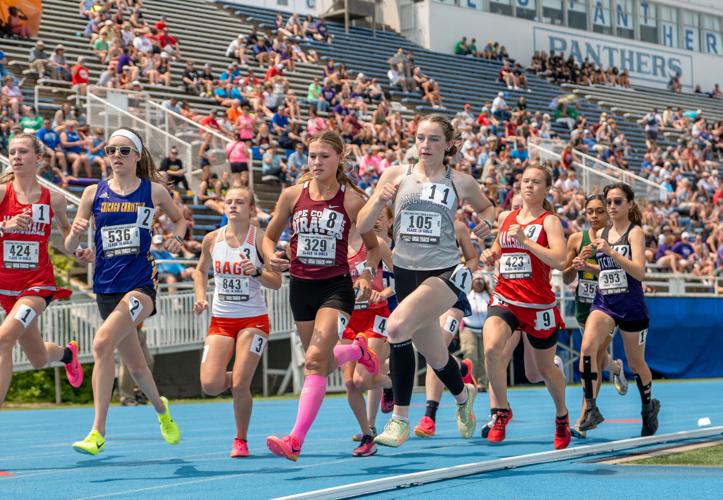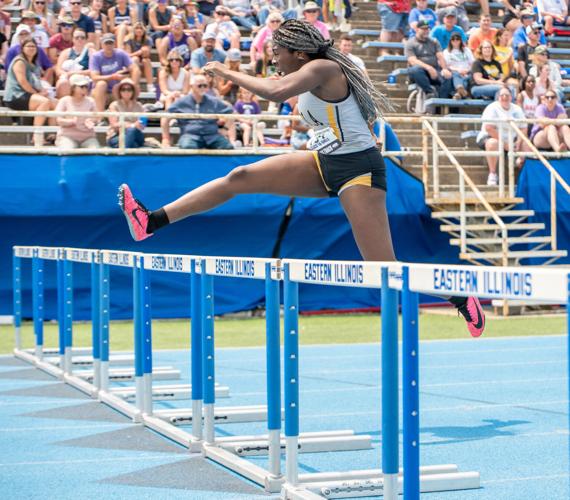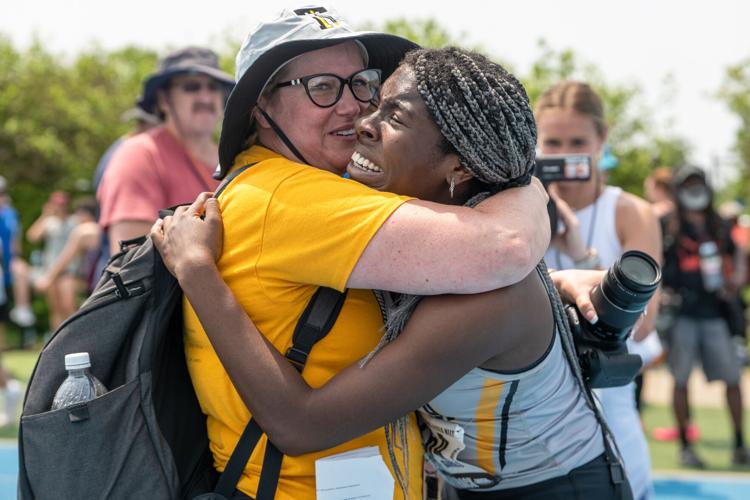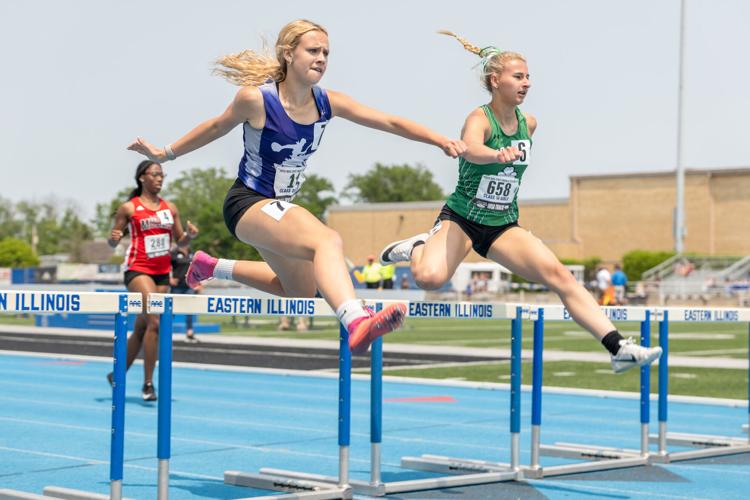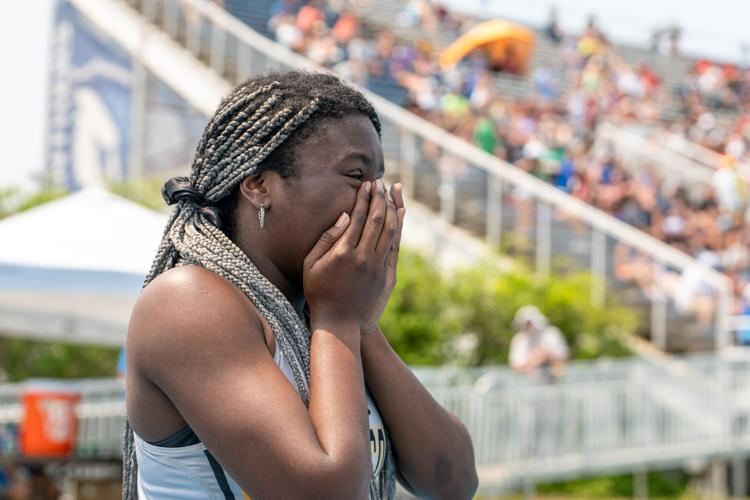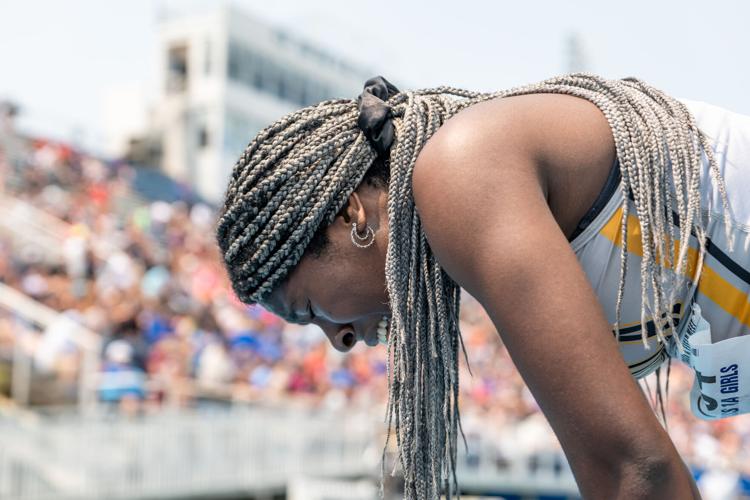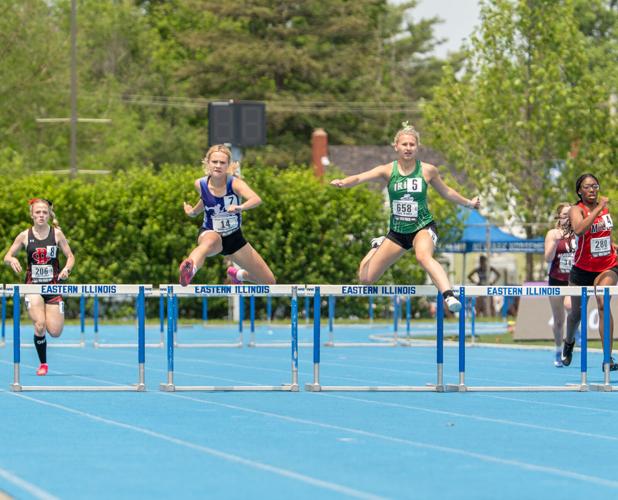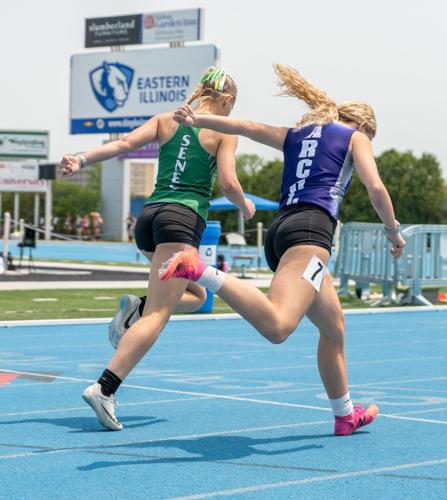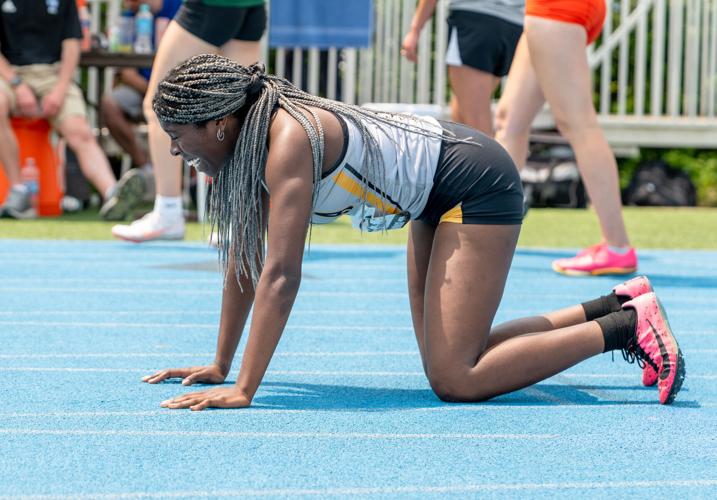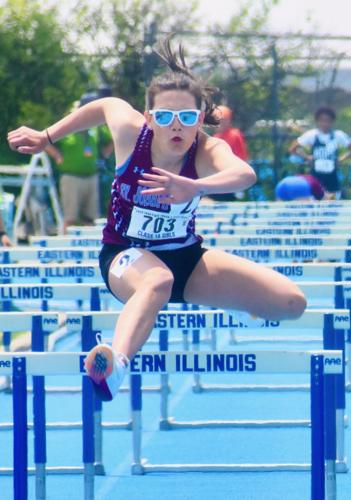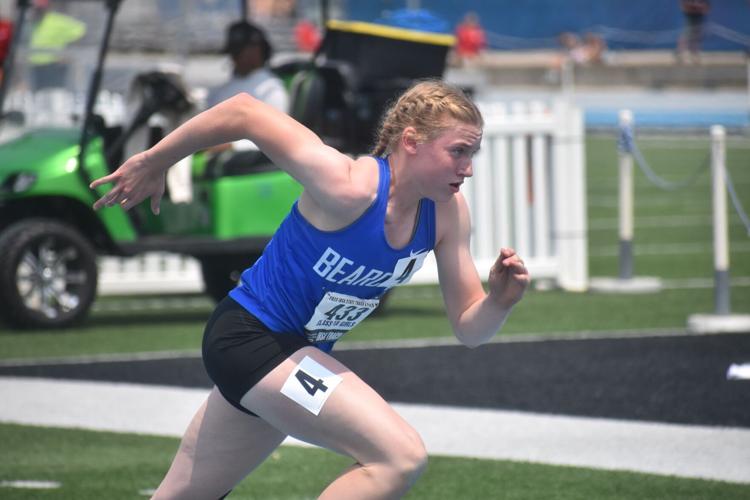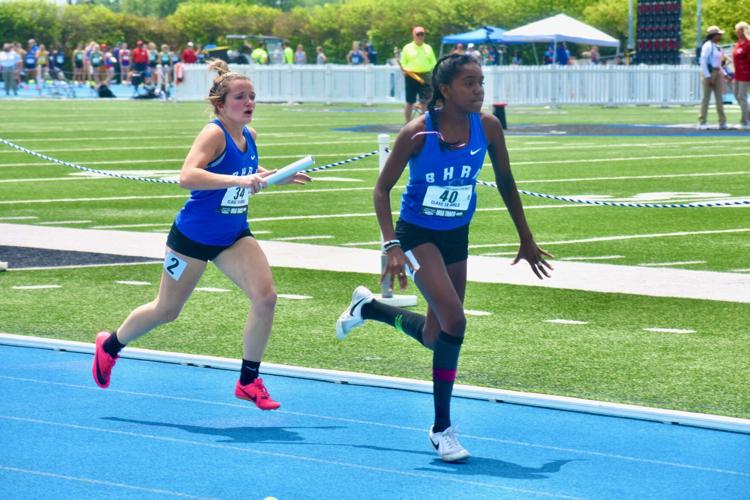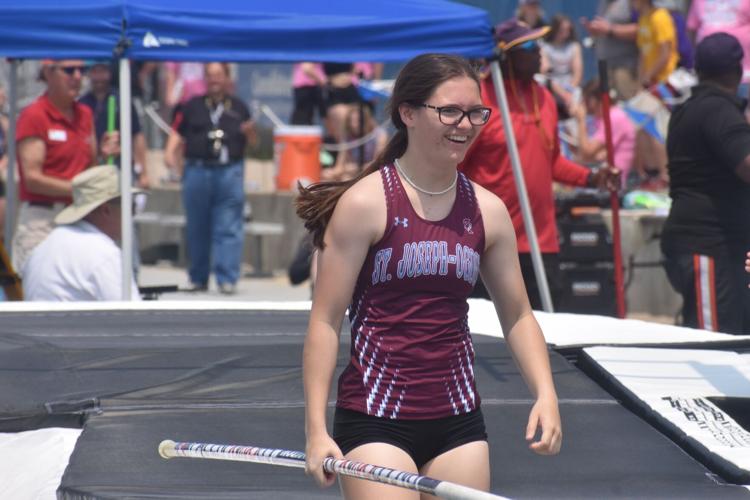 Multimedia Specialist
Anthony Zilis is a multimedia specialist at The News-Gazette. His email is azilis@news-gazette.com, and you can follow him on Twitter (@adzilis).
As featured on
Tuscola sophomore Lia Patterson picked up right where she left off at last season's IHSA Class 1A girls' track and field state meet — and then some.
Preps coordinator Colin Likas highlights three area athletes who stood out from Thursday's Class 1A state preliminaries.
Heat wins for Tuscola freshman Kate Foltz, St. Thomas More sophomore Alyson Clements and Paxton-Buckley-Loda senior Trixie Johnson automatically qualified each for Saturday's state finals.