A look at three athletes from Gibson City-Melvin-Sibley who hope to make a mark with their respective fall sports team later this year:
JESSICA FREEHILL
Class of 2021, volleyball
She is most looking forward to ... continuing the success of the volleyball program during my senior season. For the past three years, our team has made significant strides in improving the program as a whole, and I hope to continue in success this season.
Representing GCMS volleyball ... is an honor because I enjoy being a role model to the younger players. I love being able to give guidance and advice to girls that have a passion for volleyball.
The ongoing pandemic ... has made me realize that you can't take practice or games for granted. When we return, every opportunity to play will be appreciated.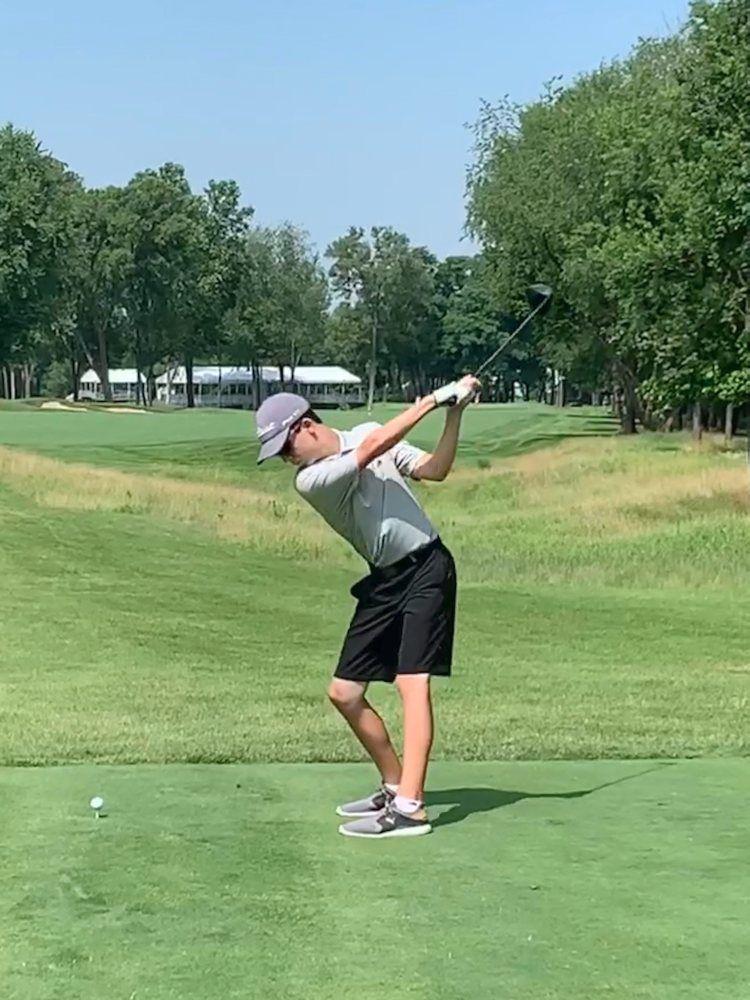 CONNOR ENGEL
Class of 2022, boys' golf
He is most looking forward to ... being a leader on the golf team and helping the incoming freshmen have fun and develop their golf game.
When thinking about his time with Falcons sports ... I am very proud to represent GCMS through athletics. I have been excited to be a high school athlete since elementary school.
The ongoing pandemic ... has made me realize how much I miss competitive golf.
GCMS boys' golf coach Ann Spangler said ... he comes out to the course every day he can unless it's pouring down rain and lightning, and I won't let him play. He genuinely loves the game. It's just in him.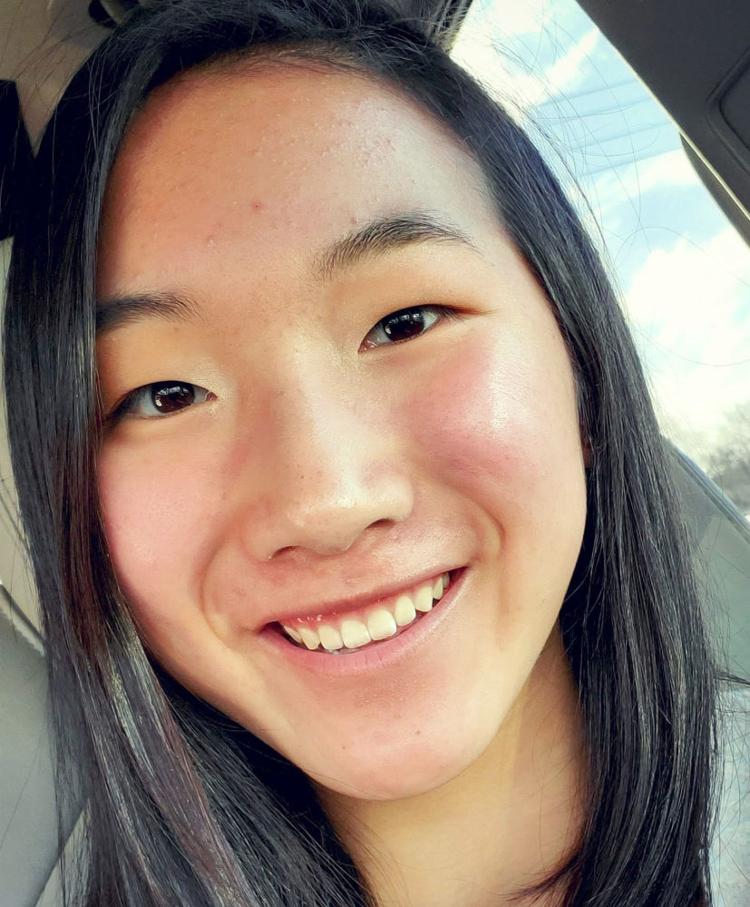 KATIE STEIDINGER
Class of 2023, girls' tennis
She is most looking forward to ... working with (new GCMS girls' tennis coach Cortney Davis) and building not a new tennis team, but just a new way of doing things. Putting all my work into the season with all of my friends and just working hard to accomplish what we want to this season.
When thinking about her time with Falcons girls' tennis ... I feel really honored to (be involved) because there's so many wonderful girls on the team I look up to. I just love the team and am very proud to represent (it).
The ongoing pandemic ... has really given me more gratitude toward tennis. It's made me more thankful for what playing tennis is.