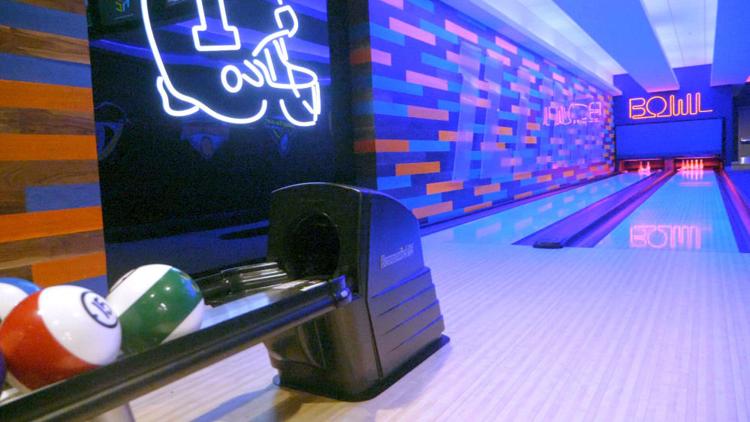 On Monday, the University of Illinois football program opened the doors to the Henry Dale and Betty Smith Football Center to members of the media.
The $80 million facility — which includes a bowling alley, barber shop and a smoothie stand — opened last week adjacent to the Memorial Stadium.
News-Gazette Media multimedia specialist Anthony Zilis takes us inside.