Sign up for our daily newsletter here
At 2 p.m. Fridays, our Kathy Reiser answers reader questions. Put her to the test by clicking here or email kreiser@news-gazette.com.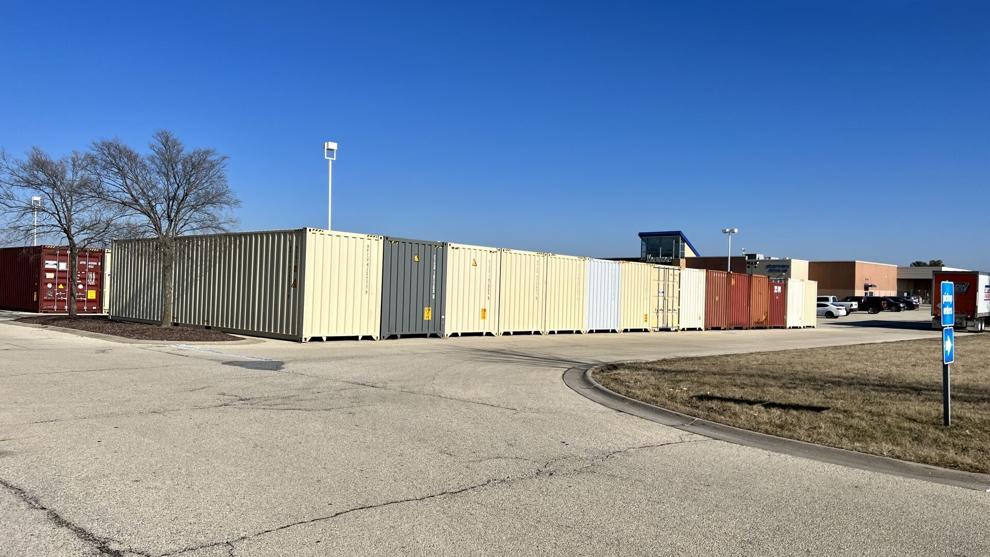 This week's Kathy's #Mailbag already is stuffed. A sample of the many things to come:
"I've heard that the Meijer in Urbana will be getting remodeled like the Champaign store. When is this remodel projected to start and be completed?"
If you've driven past the intersection of Windsor and Philo Roads lately, the dozens of shipping containers in the parking lot may have tipped you off that something big is about to happen there.
A whole-store renovation will start around March 6, according to general manager Darnell Chatman. He said the work is expected to take "around four months, give or take."