Hy-Vee in C-U? Only a rumor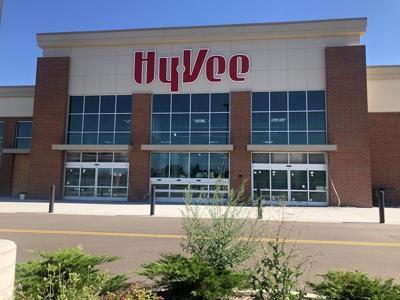 There's still time to drop questions into Tom's Mailbag, which drops at 2 p.m. today. Click here.
A taste of what's to come:
"Is it true that a Hy-Vee grocery store is coming to Champaign?"
"No, while I've heard that rumor we have had no contact with any representative of Hy-Vee," said Bruce Knight, Champaign's planning and development director.
And Hy-Vee spokeswoman Dawn Buzynski said the company has no projects upcoming in the Champaign-Urbana area.